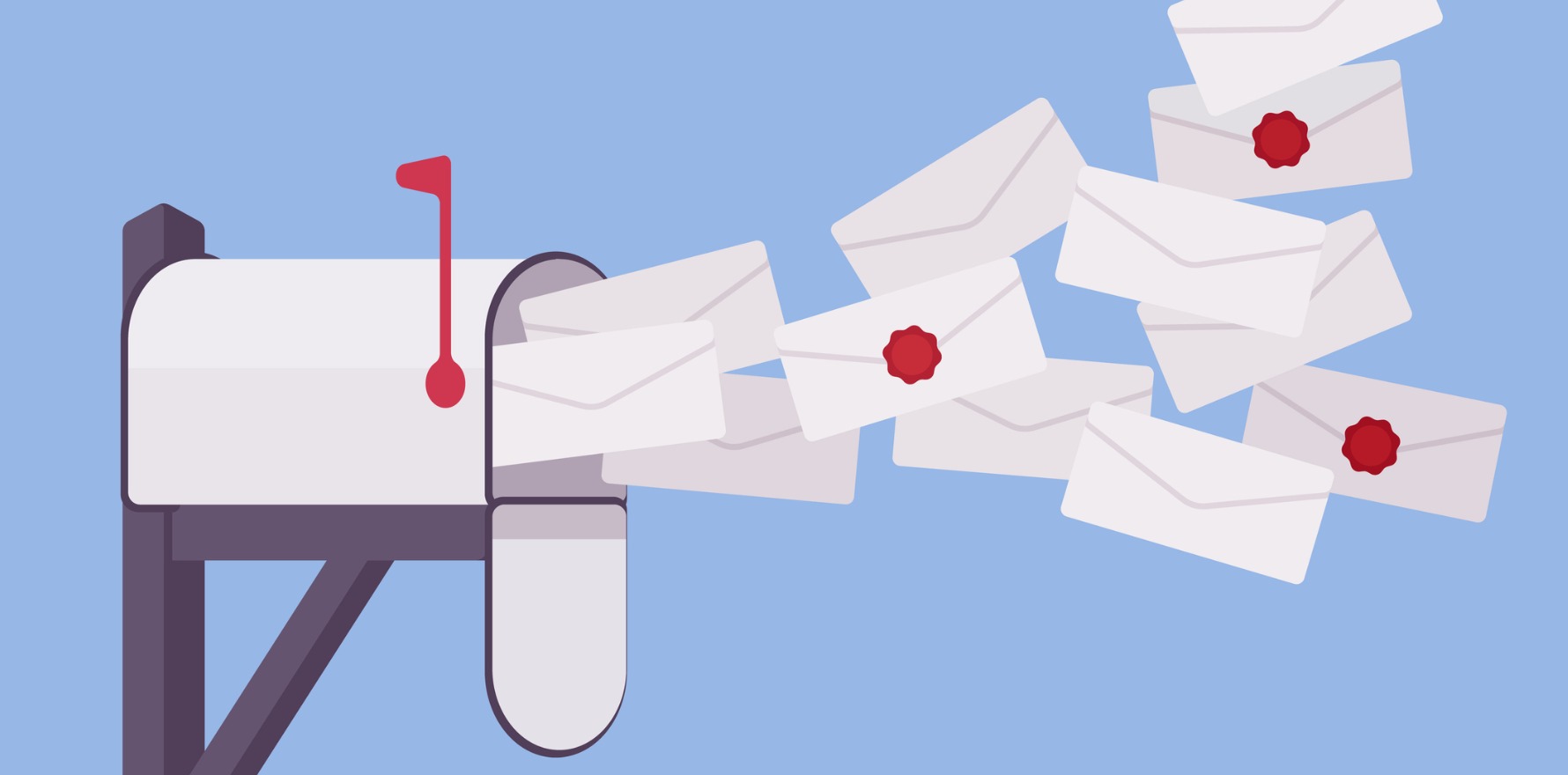 Pharmacy advocate group CAPS will write to 'every doctor in the nation' warning that patients will in fact suffer financially.
---
Community and Pharmacy Support Group (CAPS) is continuing its quest to vanquish 60-day dispensing, which has now been in effect for over a month.
Its next move will be to write to doctors explaining the ramifications that the policy could have on community pharmacies.
According to a CAPS spokesman, these "Dear Dr" letters will be part of its ongoing "truth campaign".
As the reasoning goes, the fall in revenue from fewer patients coming in to fill prescriptions per month will force pharmacies to start charging for services like blood pressure checks and Webster packing, which were previously free or very low cost.
The CAPS spokesman told The Medical Republic that it was likely that the fees for doing a 60-day Webster pack would eclipse any savings that the patient would make from the reduced dispensing fee.
"The letters will be sent to [doctors] asking them as prescribers, to please consider the patient's financial best interest and clinical status when prescribing double the quantity," she said.
"Patients who reach the SafetyNet do not benefit financially from 60DD (patients who take more than 36 PBS prescriptions in a calendar year reach the SafetyNet in June).
"This includes concessional [Closing The Gap] patients who do not pay a co-payment."
The aim of the letter, the spokesman said, will be to "bypass the political spin on what is essentially a poorly designed policy".
CAPS aims to send this letter to every doctor in the nation.
"CAPS is working on a campaign that aims to expose the lies of the health minister… particularly the assertion that patients will benefit, and more medical appointments will be available," another member reportedly wrote in a WhatsApp message.
"We have seen this policy in action, and the implementations is proving otherwise [sic].
"Our goal is to intercept every 60-day-dispensing prescription due to concerns about patient confusion, medication safety issues, and the potential impact to pharmacy jobs, professional services and the viability of our industry."
Over on Facebook, the CAPS page has taken to posting images of real patient prescriptions with names and details blacked out.
The images have been doctored to include a "Warning! Rort alert" sign and tend to include baffling commentary like "#naughtydoctor loves #swipeyswipey". 
A few particularly creative posts even feature poetry.
One post shows a prescription for 60 days' worth of Atorvastatin 40mg and 50 Warfarin 1mg tablets, both with two repeats.
The commentary reads:
No more #swipeyswipey, it's all in the past,
Penny's smilin', I'm free at last.
I've learned my lesson, it's clear to see,
No more dodgy scripts, just accuracy.
For the taxpayers' sake, I'll do what's right,
With long prescriptions, we'll all sleep tight.
TMR understands that the "Penny" this poem refers to is Department of Health deputy secretary of resourcing Penny Shakespeare.
The "#swipeyswipey" hashtag, meanwhile, apparently refers to "the swipe of a Medicare card" as a patient pays for an appointment.
Most GP practices haven't used payment systems that require patients to physically swipe a Medicare card for roughly two decades, Sydney GP Dr Brad McKay told TMR.
What the group is trying to get at with the posts, though, is that some doctors are writing 60-day scripts with just two repeats rather than five.
In practice, this means the patient is prompted to return to the GP for a new repeat script at six months, just as they would have if they had been prescribed the maximum number of repeats on a 30-day script.
While the patient's trips to the pharmacy are halved, their number of trips to the doctor remain the same.
This is seen as going against one of the chief aims of the policy, which was to free up GP appointments.
Needless to say, the details of a patient's prescription – including the number of repeats and whether it is for a 30- or 60-day quantity – is at the discretion of the prescriber.
CAPS, which has existed on and off since the 1980s, was originally founded by members of the Pharmacy Guild but now claims to be completely independent.
Having lay dormant for some time, the group re-emerged around the start of August of this year to organise protests against the introduction of 60-day dispensing.
In early September it held a rally in Canberra which eventually disrupted parliament, with Independent MP Zali Steggall describing their behaviour as "disorderly".
The group is reportedly organising another protest, this time in Sydney, some time in November.