6 July 2023
Little drops in kidney function can have a big impact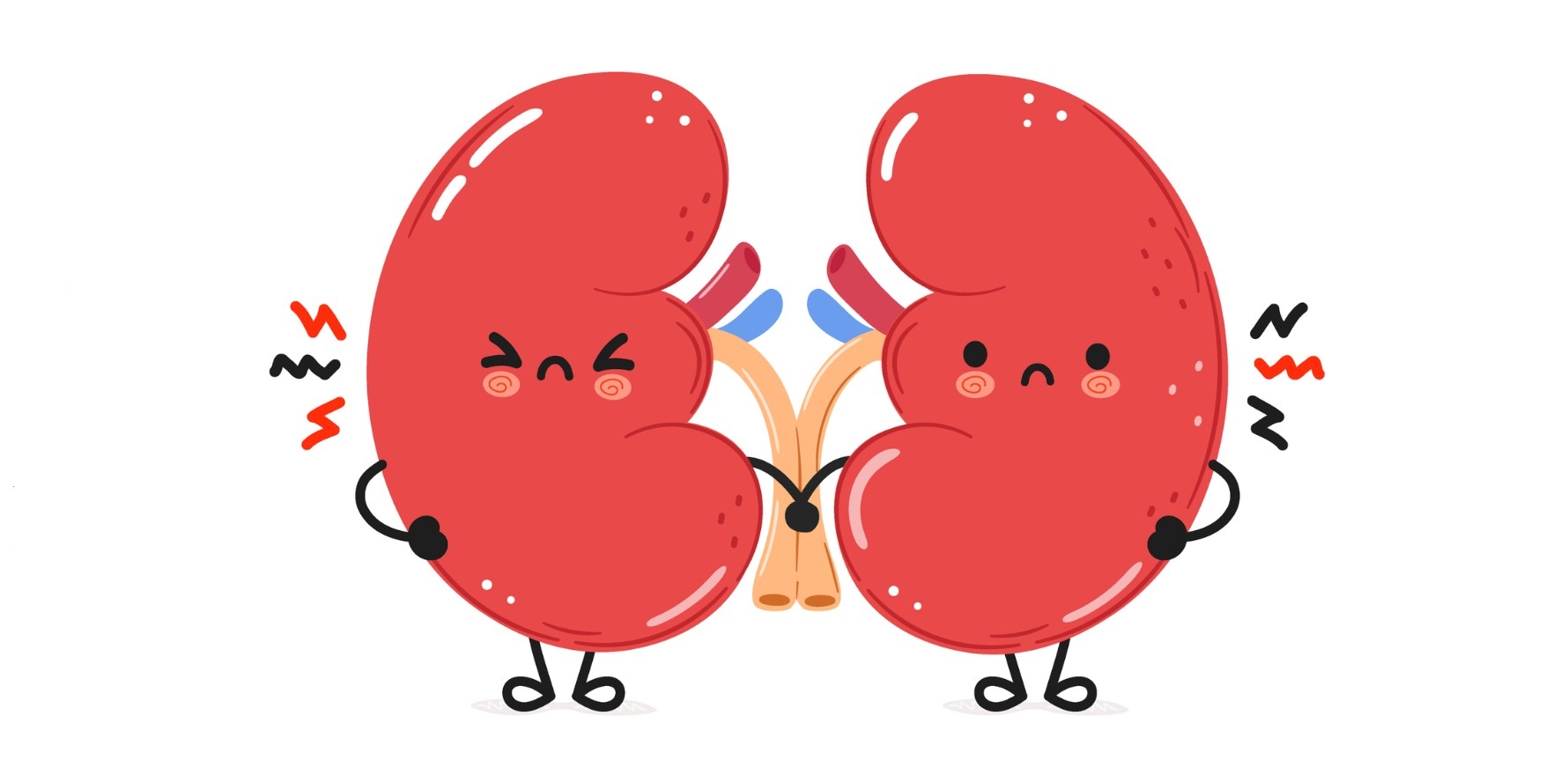 Even modest declines are associated with adverse health outcomes in adults under 40, according to new research.
---
A 20-30% decrease in kidney function is associated with an increased risk of kidney failure, cardiac events and death in young adults, a new study suggests.
The findings challenge the beliefs that young and otherwise healthy adults should not be concerned about their kidney function until it reaches more critical levels (i.e., around 50% of normal functioning).
"Our research suggests even a more modest drop may have consequences, [so] we may want to have an earlier conversation around prevention and monitoring," the authors said.
The retrospective population-based cohort study, published in The BMJ, explored age-specific associations between modest reductions in kidney function and adverse health outcomes in eight million Canadian adults with no history of kidney disease over a median follow-up period of nine years.
Young adults aged 18-39 years with a modest 20-30% decrease in kidney function (i.e., an eGFR of 70-80mL/min/1.73m2 rather than the age-specific reference range of 100-110mL/min/1.73m2) had a 40% higher risk of an adverse outcome after adjusting for factors such as sex, hypertension, diabetes, obesity, socioeconomic status and the number of emergency department visits in the past five years.
Similar results were found when the adverse outcomes were considered individually. Young adults with this modest decrease in kidney function had a 40% greater risk of all-cause mortality, a 30% greater risk of an adverse cardiac outcome (e.g., congestive heart failure, atrial fibrillation or stroke), and they had more than a 600% greater risk of going on to develop kidney failure.
While the absolute risk of an adverse event in this cohort was low (less than two events per 1000 patients), researchers said the population-level impact of these findings "could be quite significant".
The researchers stopped short of suggesting routine kidney function testing for all individuals. Instead, they recommend that a modest reduction in kidney function should act as a catalyst for a conversation with a healthcare practitioner.
"All individuals can also reduce their risk of kidney disease by eating a healthy diet with lower salt, exercising regularly and limitation alcohol intake," the authors said.