27 February 2023
New treatments for RSV just as effective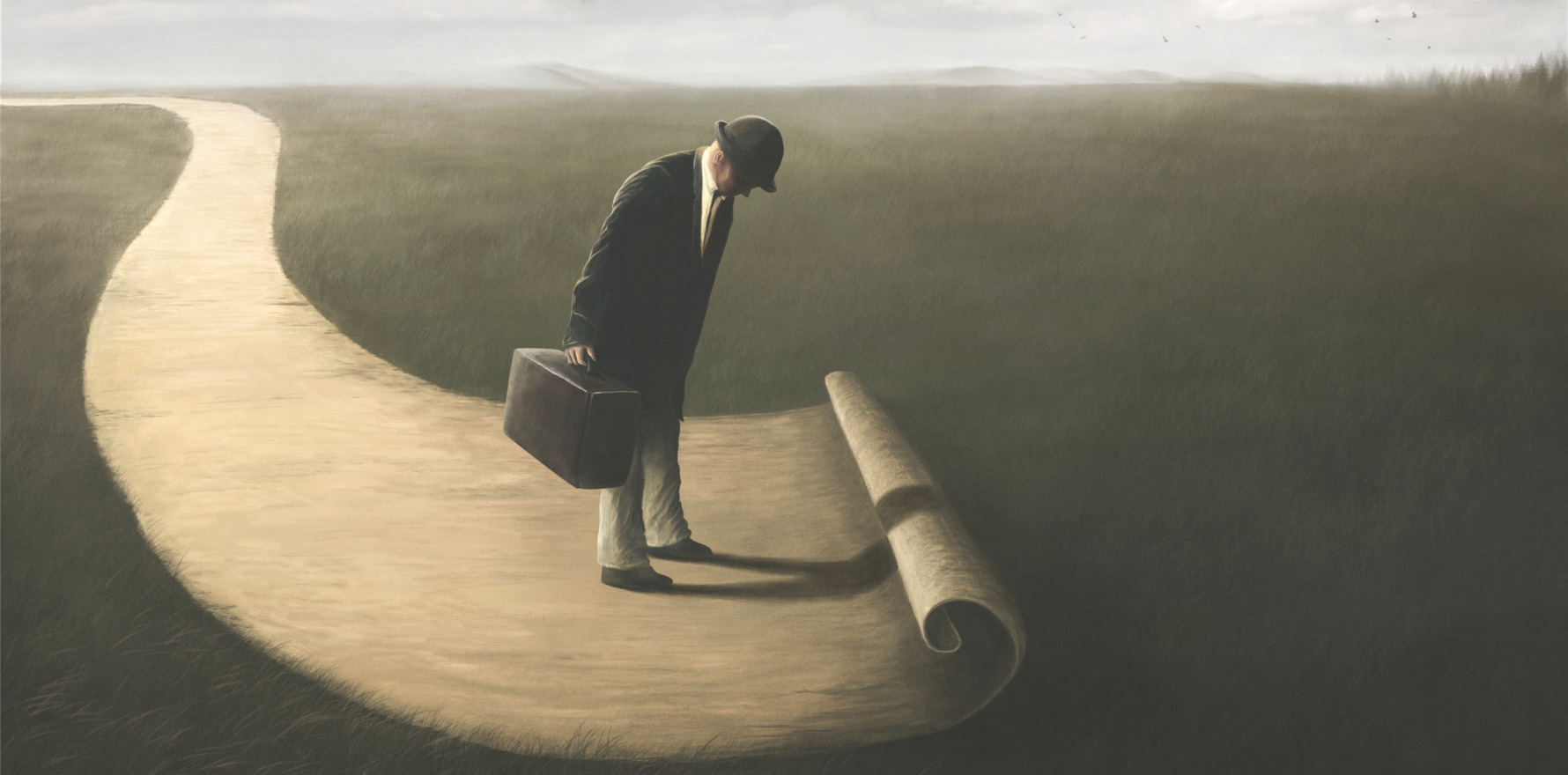 Yet-to-be approved monoclonal antibodies offer young babies similar protective benefits as the currently available palivizumab.
---
More than two million children globally under the age of five require treatment for respiratory syncytial virus (RSV) each year, highlighting the need for preventative, affordable monoclonal antibodies such as the newer, less expensive alternatives to palivizumab that may soon be available.
A systematic review published in JAMA Network Open suggests that the monoclonal antibodies motavizumab, nirsevimab and palivizumab all reduce RSV-related infections and hospitalisations in infants with an elevated risk of developing RSV.
"I think this is the first step in a long road of having a number of options available. It will make a big difference in protecting the youngest children in whom the burden of RSV is potentially the highest," Associate Professor Paul Griffin, director of infectious diseases at Mater Health Services in Brisbane, told TMR.
Palivizumab is a widely used and effective means to prevent RSV, but it is unavailable in certain countries, such as China, and is expensive, creating potential barriers or inequities for low and middle-income families.
Other, potentially less expensive monoclonal antibodies, such as nirsevimab, have since been developed, but their safety and effectiveness in comparison with the more expensive drug was not known.
Researchers conducted a meta-analysis of 14 clinical trials with over 18,000 young children, using any type of monoclonal antibody, or alternative monoclonal antibody, for prevention of RSV.
They found moderate- to high-certainty evidence that motavizumab, nirsevimab or palivizumab administration was associated with reduced rates of infection compared to placebo, with between 108 and 136 fewer infections per 1000 participants.
In addition, motavizumab was associated with a more significant reduction in infection rates compared to palivizumab.
Similarly, there was moderately-certain evidence from nine studies with over 14,000 participants that motavizumab, nirsevimab or palivizumab treatment resulted in 38 to 54 fewer hospitalisations per 1000 patients, when compared to placebo. Reductions in RSV-associated intensive care admissions and supplemental oxygen use were also reported.
Importantly, none of the monoclonal antibody therapies displayed a significant difference in safety outcomes compared to placebo.
Dr Nusrat Homaira, a respiratory epidemiologist based at Sydney Children's Hospital, emphasised the importance of learning from recent covid-related experiences as well as reflecting on experiences with palivizumab when considering how to roll out novel therapeutics for RSV.
"Having a vaccine is not enough. There needs to be an expert consensus body working on the logistical and pragmatic issues around how we are going to maximise uptake, particularly among the high-risk populations," she told TMR.
Dr Homaira also emphasised the importance of making novel treatments and therapies equitable and accessible for children in low- and middle-income countries, where 90% of the burden of disease lies.
As evidence grows for the use of monoclonal antibodies in RSV, a new therapeutic option is expected to be available in Australia sooner rather than later.
Applications for the use of nirsevimab (Beyfortus, AstraZeneca) in RSV were accepted by the TGA in November 2022 and the US Food and Drug Administration (FDA) in January 2023, following the European Medicines Agency's decision to authorise the use of nirsevimab throughout the European Union in October 2022.
The TGA confirmed to TMR that the nirsevimab application was under evaluation but could not speculate on a specific timeframe for when the review would be completed. The FDA is due to release its decision later this year.  
This week Pfizer also announced the FDA had accepted their application for a maternal RSV vaccine, dubbed PF-06928316 or RSVpreF, which aims to prevent RSV-associated respiratory tract illness in infants up to six months of age.
"The vaccine was found to be 82% effective in preventing severe, medically attended lower respiratory tract infections due to RSV in newborns up to 90 days after birth, and 69% effective for the first six months," Dr Ushma Wadia, vaccine trials clinical research fellow at the Wesfarmers Centre of Vaccines and Infectious Disease, told TMR. 
In September last year, we reported over 30 other potential preventative options for RSV were in development, including clesrovimab. A phase 2b/3 clinical trial evaluating the efficacy and safety of the drug in healthy pre-term and full-term infants is currently underway in the US, aiming to recruit over 3000 participants by August 2024.
"The analysis of phase 1b/2a study data showed that compared with placebo, a single dose of clesrovimab could provide 74.2% efficacy for the prevention of medically attended lower respiratory tract RSV infection for a duration of 5 months in infants" the authors of the current systematic review wrote.