27 July 2023
One in four young Aussies can't get no (sleep) satisfaction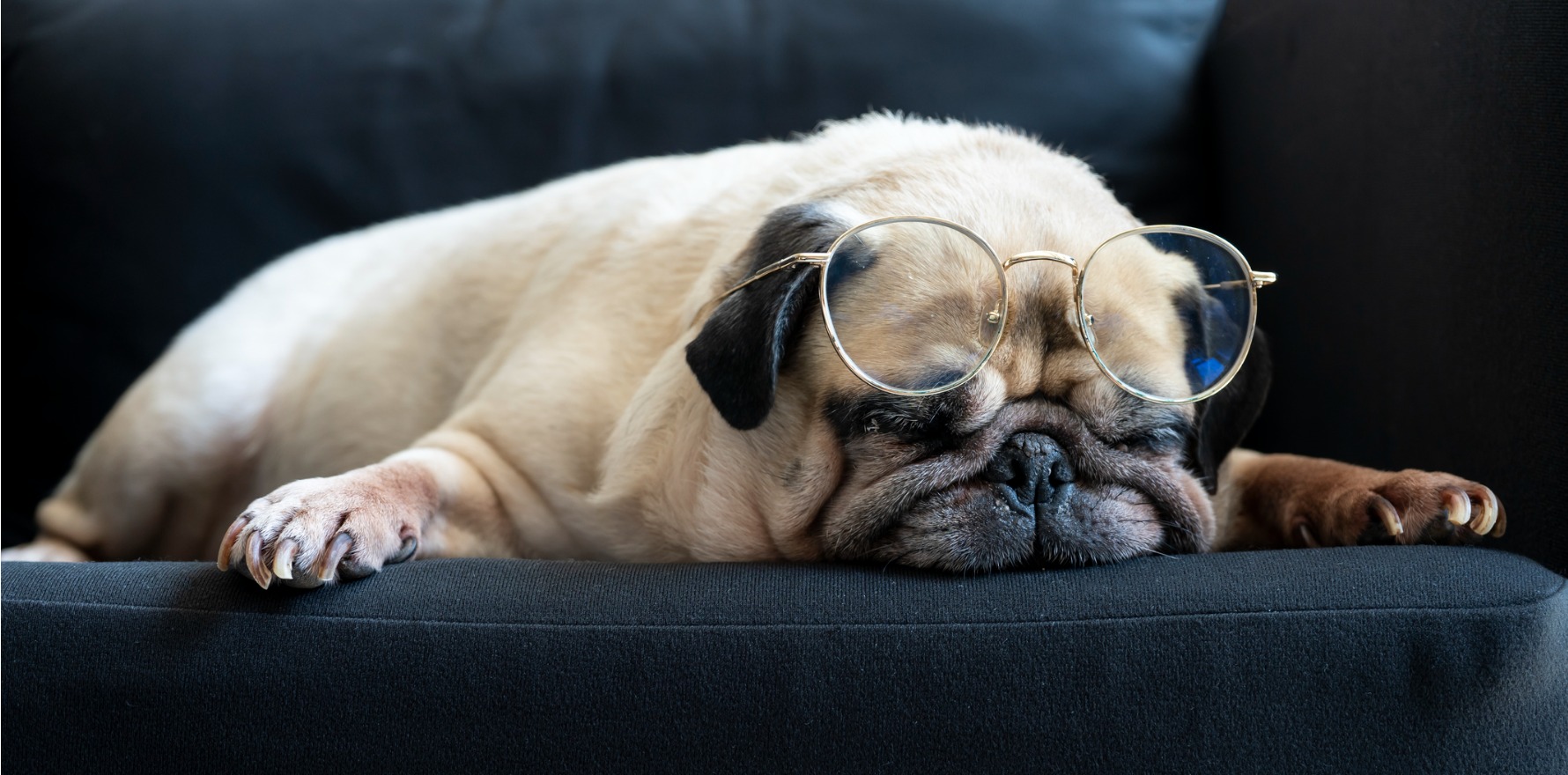 New research suggests poor sleep satisfaction linked to declines in mental and physical health.
---
One in for young Australians struggle with sleep satisfaction and regularity, leading to poorer mental and physical health.
Sleep disorders such as insomnia or obstructive sleep apnoea are known to be associated with poor physical and mental health. Now, new Australian research suggests those with poor sleep health, but not a full-blown sleep disorder, have similar health issues.
"Sleep is another lifestyle issue we should consider when it comes to young people's health," said Dr James Best, chair of the RACGP's child and young person health network.
"We normally think of things like exercise, diet and substance abuse, so sleep often goes under the radar. We're becoming more aware of the importance of sleep in the suite of relevant lifestyle factors."
As part of the cross-sectional descriptive study, published in the Australian and New Zealand Journal of Public Health, researchers identified 1200 young adults born into the Raine Study and assessed their health and sleep habits around the time of their 22nd birthday.
While 77% of participants felt they normally slept for the recommended seven to nine hours, 25% of percent of participants rated the quality of their sleep as "fairly bad" or "very bad".
But the situation may be even more dire. Objective polysomnography data showed only 22% of the 952 people who completed an overnight sleep study got the recommended seven to nine hours of shut eye. The remaining 78% slept for less than seven hours.
Researchers also linked sleep satisfaction to mental and physical health.
"Compared to young adults who were satisfied with their sleep, those who were dissatisfied with their sleep had mental health scores that were 34% lower and physical health scores that were 7% lower," said lead author Dr Alexandra Metse, a clinical psychologist from the University of the Sunshine Coast.
"Physical and mental health scores were also lower for those who felt less alert during the day, and mental health scores were lower among those who slept less than the recommended duration in the sleep study."
Getting to sleep also proved difficult for some participants, with 18% reporting it took them over 45 minutes to fall asleep at night. However, these concerns may not be as severe as first thought. Polysomnography data indicated only 8% of patients took that long to fall asleep.
Almost two in three participants were deemed to have "irregular" sleep, meaning there was more than an hour's difference in their midpoint of sleep (time taken to fall asleep + [half the total sleep time]) between weekdays and weekends.
Dr Best said sleep is considered a repairing phase of the diurnal cycle, where our bodies and brains reset certain physical parameters. Subpar sleep timing, quality, duration and rhythm interrupts this protective resetting.
Dr Metse offered several tips for getting a healthy sleep, describing sleep optimisation as a "public health priority".
"Prioritise the amount of sleep you need as an individual to function well each day. For most adults it is somewhere between seven and nine hours, but [it] may be as low as six and as high as 10 hours," she said.
"Where possible, try to go to bed and get up at roughly the same time each day. And lastly, don't spend too long in bed overnight – just as long as you would normally sleep for."
Australian and New Zealand Journal of Public Health 2023, online 18 July