9 September 2022
Shot in the arm for Aussie blood stocks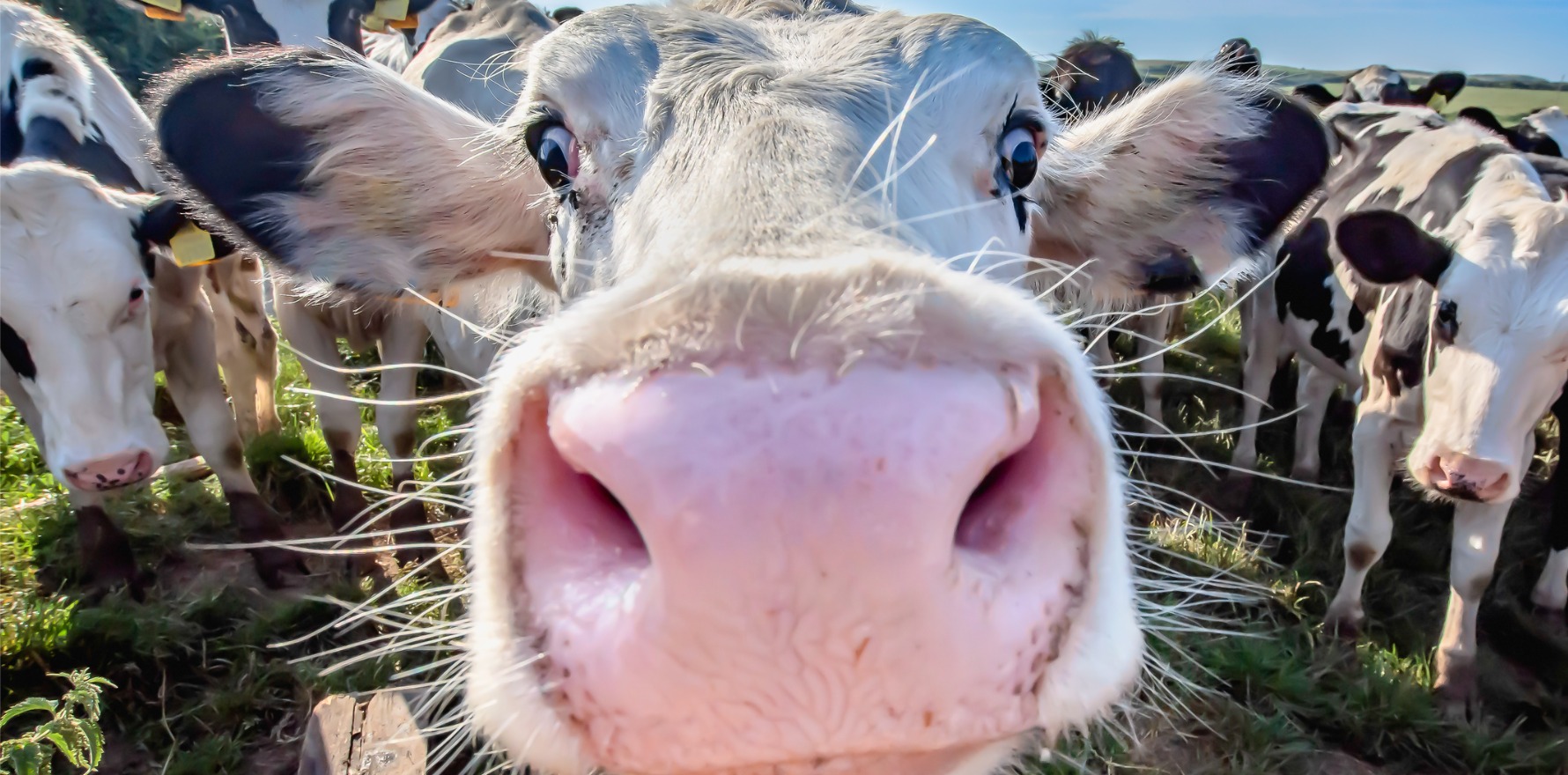 The TGA has lifted a 20-year mad cow disease ban on UK blood donors.
---
Australia's blood supply will receive a major boost from a landmark decision by the TGA to overturn the ban on prospective donors who spent six months or more in the UK between 1980 and 1996.
The restriction has been in place since December 2000, following an outbreak of Creutzfeldt-Jakob Disease (vCJD), also known as 'mad cow' disease, during this period. The disease is fatal, with an extensive incubation period and no screening test to identify carriers.
The lifting of the ban is expected to mean another 58,000 donors added to the existing Australian blood donor pool.
The TGA recently approved Australian Red Cross Lifeblood's recommendation to lift the ruling, based on mathematical modelling undertaken in collaboration with researchers from UNSW Sydney's Kirby Institute.
This in-depth assessment considered a range of assumptions about vCJD prevalence, infectiousness and incubation periods to draw conclusions on the risk associated with removing the restrictions.
"We found that the risk of acquiring vCJD from a blood transfusion in Australia is currently approximately 1 in 1.4 billion, and it will become even smaller over time," said the Kirby Institute's Dr Hamish McManus.
"In all our models, we took a wide range of assumptions and considered worst case scenarios, and still found the risk to be extremely low," said Professor Matthew Law, head of the Biostatistics and Databases Program at the Kirby Institute.
While screening remains a challenge, the latest clinical reports have shown that Australia's blood supplies are safe and exhibited no increased risk to recipients.
"Australia is known to have one of the safest blood supplies," said Dr Veronica Hoad, Public Health Physician in Lifeblood's Clinical Services and Research team.
"The decision to remove the vCJD deferral is based on the fact that our research demonstrated this would not change the blood safety risk."
An estimated 750,000 individuals are now eligible to donate blood because of this decision. This will provide a welcome boost to the donor pool, which is still recovering from the effects of the covid pandemic and requires more that 1.5 million donations each year to meet demand for blood and blood products.
About 16,500 donations have so far been made from the impacted sub-population, with a predicted additional 58,000 per year, Australian Red Cross Lifeblood said in a statement.
Australia's demand for plasma, as well as O-negative blood donors, is currently at an all-time high. GPs have been urged to update all patients who are fit and healthy and aged between 18 and 75 on the change to the rule and to talk to them about considering blood donation.