16 March 2023
Smartwatch warning for cardiac devices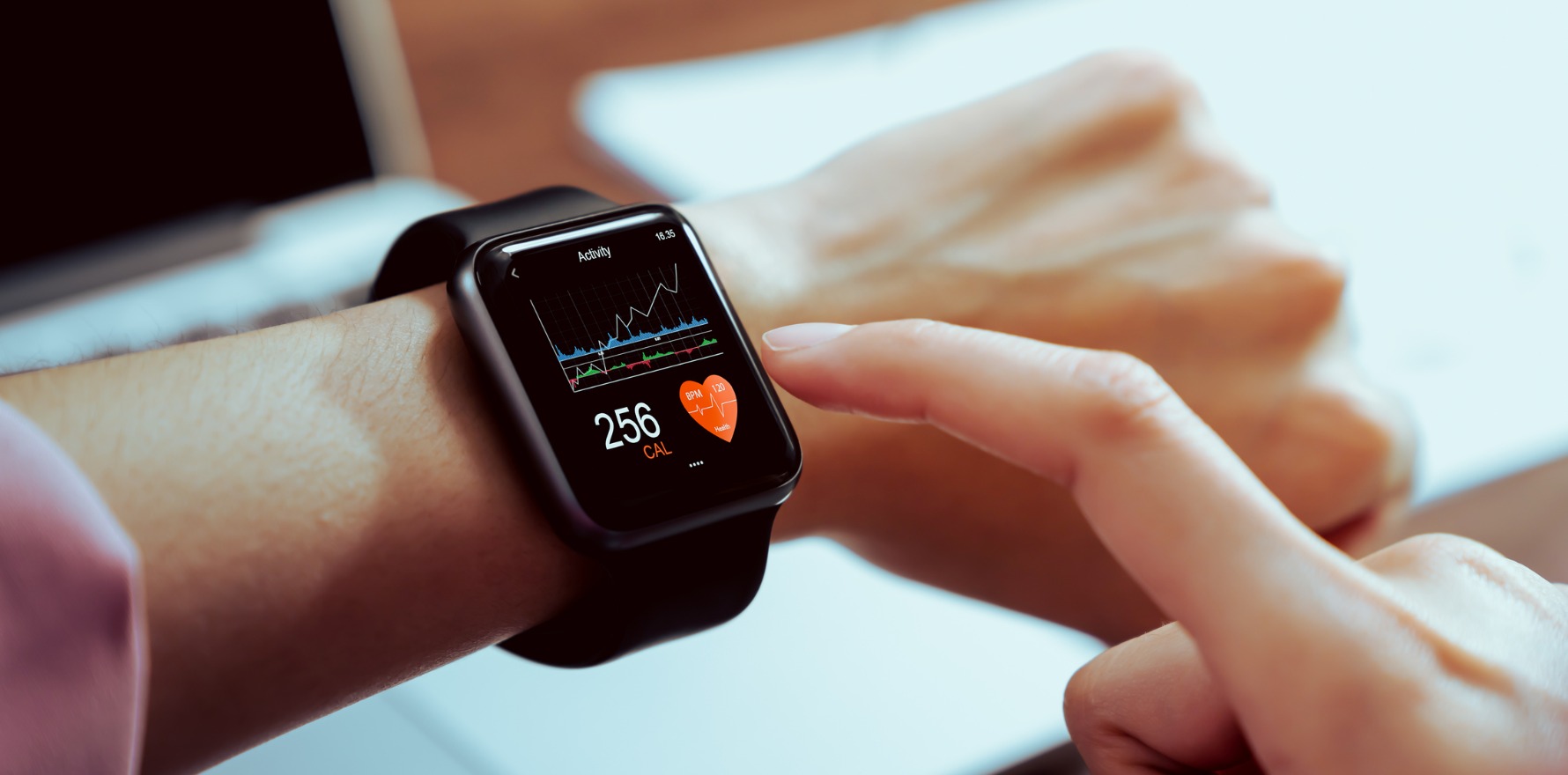 People with pacemakers or implantable defibrillators need to be aware of the potential risks.
---
Small electrical currents from wearable devices and smart scales can interfere with pacemakers and implantable defibrillators, according to new research.
And an Australian expert has warned people should be aware of the potential for interference, while calling for more research.
Smartwatches, smart rings and smart scales that measure heart rate, stress and body composition through bioimpedance use a type of sensing technology whereby a very small electric current flows through the body, and that's where the risk arises.
A new study published in Heart Rhythm suggests the slight electrical currents used in bioimpedance in wearable devices can "confuse" existing cardiac implantable electronic devices such as pacemakers and cardioverter-defibrillators.
US researchers, using computer simulations to determine the degree of electrical interference afforded by smart devices in people with implanted electronic cardiac devices, found evidence that in certain situations the voltage of the interference exceeded the threshold value for safety as defined by the FDA standard (ISO14177).
They also found smartwatches generated more interference than smart rings or scales.
Smart devices could interfere with implanted electric devices, the study authors said, and patients depending on pacemakers to live could face severe consequences.
"If the pacemaker gets confused by interference, it could stop working … If that interference is for a prolonged time, the patient could pass out or worse," they said.
The findings of this study are a cause for some concern, an Australian expert suggests.
"As more Australians wear smartwatches and other devices with body-monitoring technology, it is important to understand any possibility of interference with life-saving medical devices like implantable cardioverter-defibrillators and permanent pacemakers," said Professor Garry Jennings, a cardiologist and chief medical advisor at the Heart Foundation.
But while the findings "raise a red flag", they did not convey an immediate risk to patients, the study authors said.
"These results call for future clinical studies evaluating the translation of our findings to patients wearing cardiac implantable electronic devices and using these wearable devices," they wrote.
Professor Jennings agreed with the call for further "real-life" research. He also advised smart device users to book in with their GP if they received an abnormal reading pertaining to their heart health.
"Any data or findings you receive from your device should be used, interpreted and discussed with your doctor in the context of [your] overall health," he told The Medical Republic.