3 March 2023
The case of the stolen blood glucose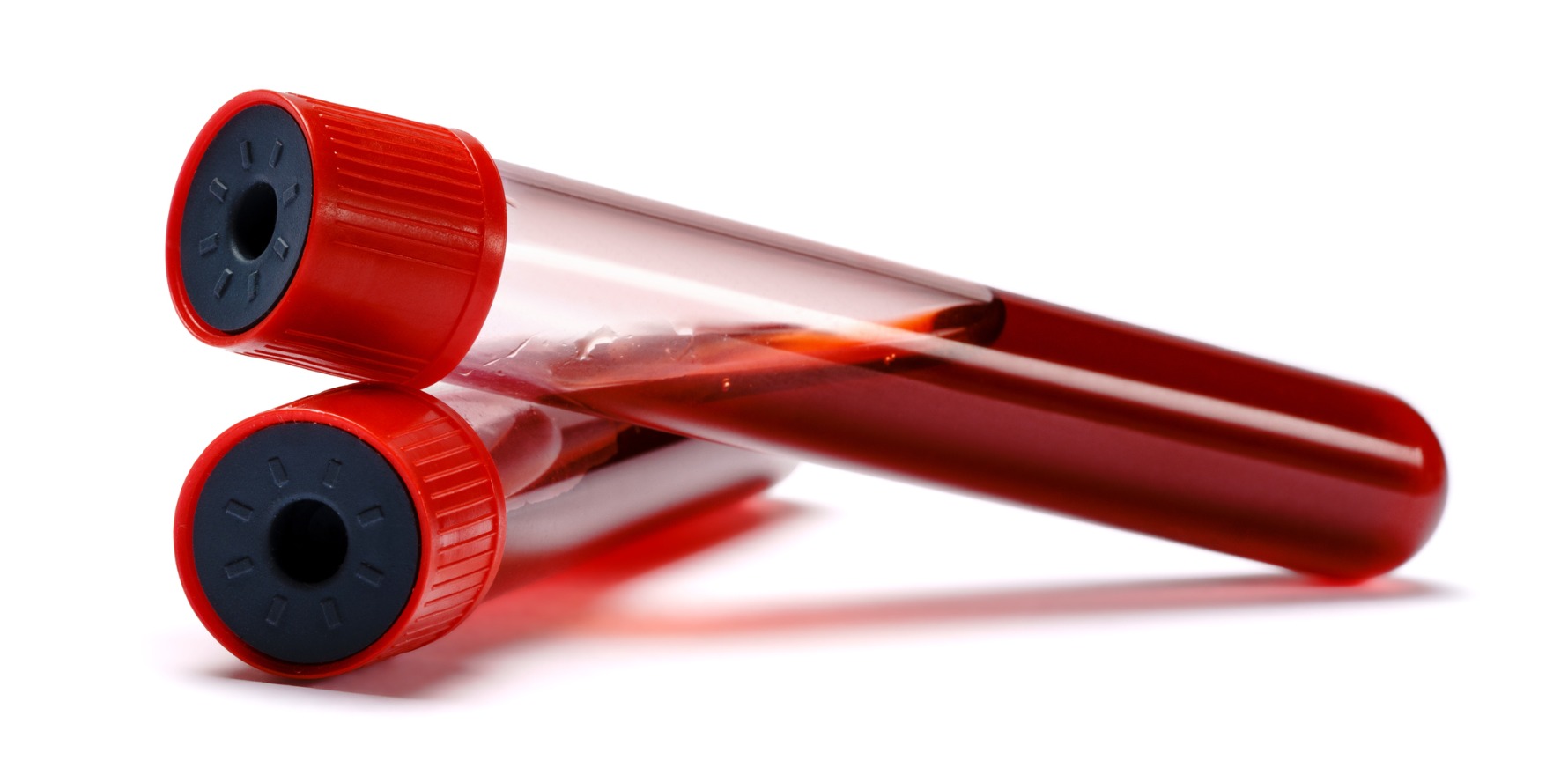 More than half of rural gestational diabetes cases are being missed – but, for once, there's a simple solution.
---
Rural and remote women are likely being underdiagnosed with gestational diabetes mellitus (GDM), thanks to the tubes used for sample storage.
The Optimisation of Rural Clinical & Haematological Indicators of Diabetes (ORCHID) study has been running since 2013 and looks at levels of GDM and GDM screening among women in outback WA.
Many of the women involved in the ORCHID study are also Indigenous.
The research aimed to establish how many women in the region have an oral glucose tolerance test (OGTT) at 24-28 weeks gestation, and look at how to simplify GDM screening.
At present, the OGTT is still virtually the only option to diagnose GDM; point of care testing has not been thoroughly researched outside of the research setting, and its accuracy is still considered shaky.
To diagnose GDM, researchers used criteria set out based on the international Hyperglycaemia and Adverse Pregnancy Outcome (HAPO) study.
Even though the ORCHID study population had increased risk factors for GDM – they were more likely to be obese, have multiple children and have a first degree relative with diabetes – the OGTT results were indicating a lower rate of the disease compared to the HAPO baseline.
Even when the ORCHID researchers widened their diagnostic criteria, the rate of GDM among their patient base remained at 9.5%, lower than the HAPO rate of about 16%.
This was especially puzzling for clinicians given that women would test negative for GDM, but go on to have a large for gestational age baby anyway.
"One GP obstetrician thought for one woman there was absolutely no chance that [her patient] would get a normal OGTT, but she did," ORCHID researcher Dr Emma Jamieson told delegates at the Royal College of Pathologists of Australasia conference in Melbourne last week.
The reason for the seeming discrepancy became clearer when the Australian researchers compared their sample collection methodology to that of the HAPO study.
When researchers in the HAPO study collected blood samples in fluoride tubes, they would immediately put the sample on ice and ensure each sample was processed within the hour.
Doing this prevented glycolysis, in which cells inside blood samples continue to use up glucose and artificially lower the OGTT result.
The ORCHID samples were not getting processed as fast as the HAPO samples, nor were they treated to an ice bath.
While the fluoride oxalate (FLOX) tubes used in WA do counteract glycolysis, it takes took four hours to stabilise the sample.
A small-scale experiment conducted by the ORCHID team found that, in four hours, the glucose level in the unrefrigerated sample dropped by about one standard deviation.
They calculated that they were potentially missing 62% of diagnoses because of glycolysis.
On the face of it, the ORCHID researchers should have had a simple fix – put the samples on ice and get them through faster.
Unfortunately, the remote Kimberley does not allow for either of those things.
For a start, the median time that it takes ORCHID samples to arrive in a lab post-collection is five hours.
Women who live in the remote Kimberley Balgo Hills community close to the NT border, for example, only get one chance each week to submit an OGTT sample.
That chance comes on a Friday, when the clinic charter plane arrives from Broome. If the woman has forgotten to fast, it's no dice – try again the next week.
If she has fasted, her sample will sit in the clinic plane at room temperature until the staff fly it back to Broome.
Its journey doesn't end there – the pathology lab in Broome only processes urgent samples over the weekend, so a Balgo Hills sample will typically sit in the lab until Monday morning.
Balgo Hills might be an extreme example, but the researchers said it highlights the additional complexities faced by pregnant women in rural and remote settings.
Ultimately, the researchers opted to switch to using FC Mix tubes, which contain fluoride citrate as a glycolysis inhibitor.
One doctor told researchers that, when the FC Mix tubes were put into use and GDM diagnoses shot up, there was some concern that women were being overdiagnosed.
With time though, the clinician said, doctors had come to accept that the women did have gestational diabetes.
Research into point of care tests for GDM is ongoing.
A recent Irish study found point of care testing is only diagnostically accurate for GDM around 80% of the time, although its use could be justified in low or medium-resource settings.
In a related editorial, pathology researchers argued that FC Mix tubes offered a more cost-effective solution than point of care test.
Compared with using glucose meters, the researchers argued, FC Mix tubes avoid the higher cost of purchasing glucose meters and reagents, and the expenses associated with training operators and initiating a quality assurance and monitoring program.
The RCPA session was co-presented by ORCHID researchers Professor Julia Marley, Dr Emma Jamieson and Ms Erica Spry.