4 September 2023
What's driving the surge in spinal fusions?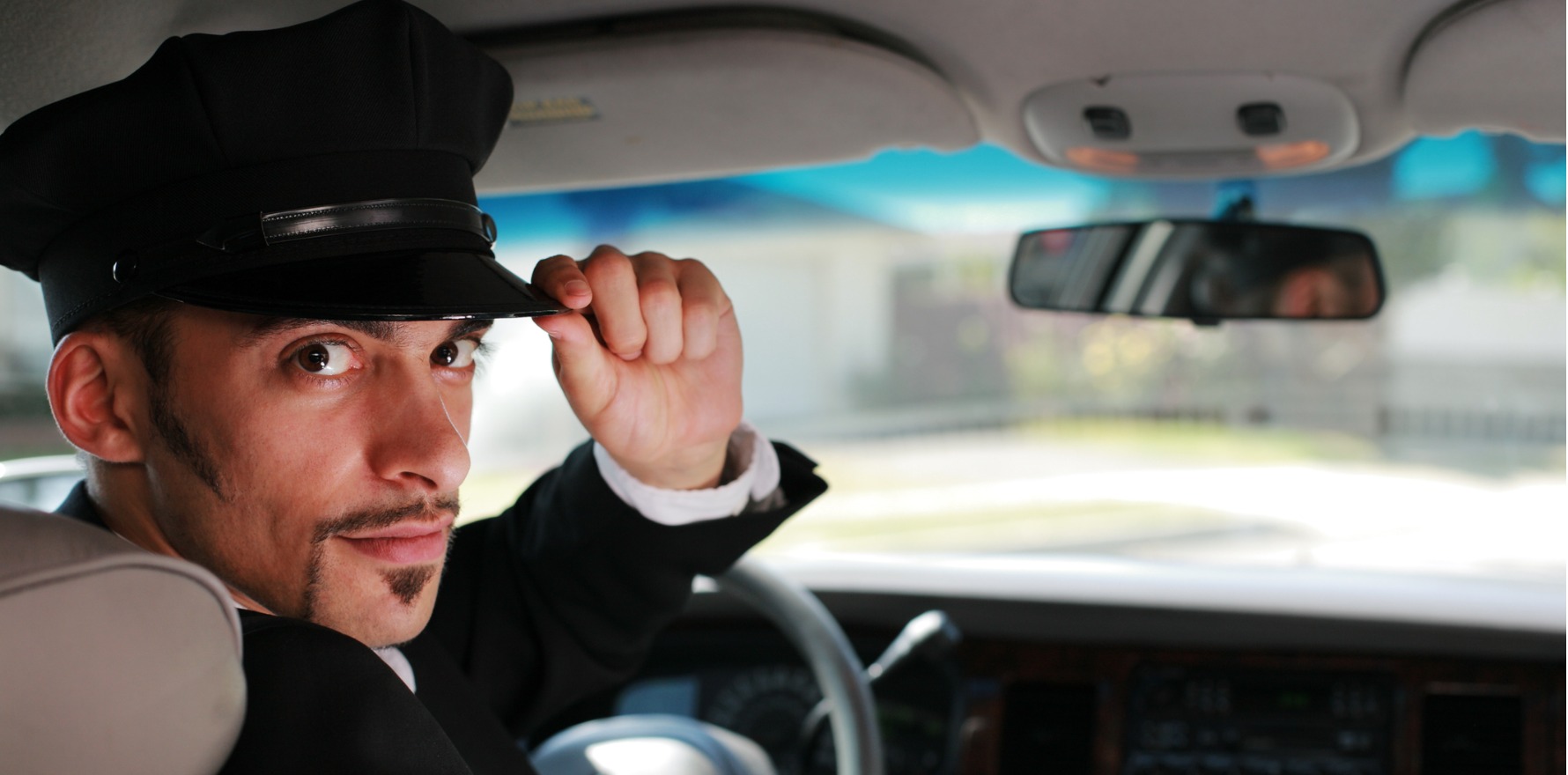 An aging population, MRI scans and financial remuneration are all involved, according to one expert.
---
More and more spinal fusions are being performed for degenerative spinal conditions in Australia, despite limited evidence supporting their use.
Recent research in the MJA reported the rate of privately funded spinal fusions over the last 20 years has left the number of publicly funded fusions in the dust. In New South Wales alone, the rate of privately funded spinal fusions increased from 26.6 to 109.5 per 100,000 insured patients.
Publicly funded spinal fusions still rose, but much less than in the private sector. Rates were estimated to have jumped from between 5.6 and 12.4 per 100,000 patients to between 6.1 and 15.8 per 100,000 patients.
While Australia has an aging population, the sharp increase in the number of spinal fusions cannot be blamed on the silver tsunami alone; neither age nor sex appeared to substantially affect either the private or public fusion rates.
Professor Ian Harris, an orthopaedic surgeon and researcher from the University of New South Wales, highlighted several potential reasons underlying the rapidly increasing number of spinal fusions on the latest episode of The Medical Republic Podcast.
The addition of MRI scans to the MBS in the early 2000s was one of the biggest drivers behind the dramatic increase in the number of spinal fusion procedures, according to Professor Harris.
"The number of publicly performed spinal fusion procedures increased by 2% from 1997 to 2006. In comparison, privately performed spinal fusion procedures increased by 167% over the same 10-year period," Professor Harris wrote in a 2009 paper.
"[It] didn't take us long to work out what that probably was because that's when MRI scans were included in the MBS rebate. MRI scans suddenly became widely available at reasonable cost," he told The Medical Republic Podcast.
MRI scans allowed surgeons to see degenerative changes – age-related or otherwise – more clearly than they ever could on X-rays. This inevitably resulted in more operations being done, as some surgeons wanted to "fix" what they saw on the scans.
Professor Harris felt the financial remuneration for performing the procedure in the private system was a more significant driver than overservicing in the public sector and/or underservicing in the public sector.
"In [a] previous study we looked not only at how many cases were done in the public [system], we [also] looked at how many cases were put on the public waiting list. That's a reflection of how many public patients surgeons think need to have a fusion.
"They could be putting hundreds [of people] on the waiting list, and they're just not getting done because there's not enough resources. But they weren't – they were hardly putting anybody on the waiting list."
Patient preference is another potential contributor to the rise of spinal fusions, according to Dr Ashish Diwan, director of the Spine Service at St George Hospital in New South Wales.
"You will have patients who walk into your office and say, 'I'm struggling. Don't tell me about the risks. Don't tell me about the benefit. I can see my spine is falling apart. Fix it'."
However, Dr Diwan said it was rare to see patients jumping straight to surgery, and he ensured all non-operative treatment options were exhausted before considering surgery.