23 October 2023
Aussie long covid guidelines not up to scratch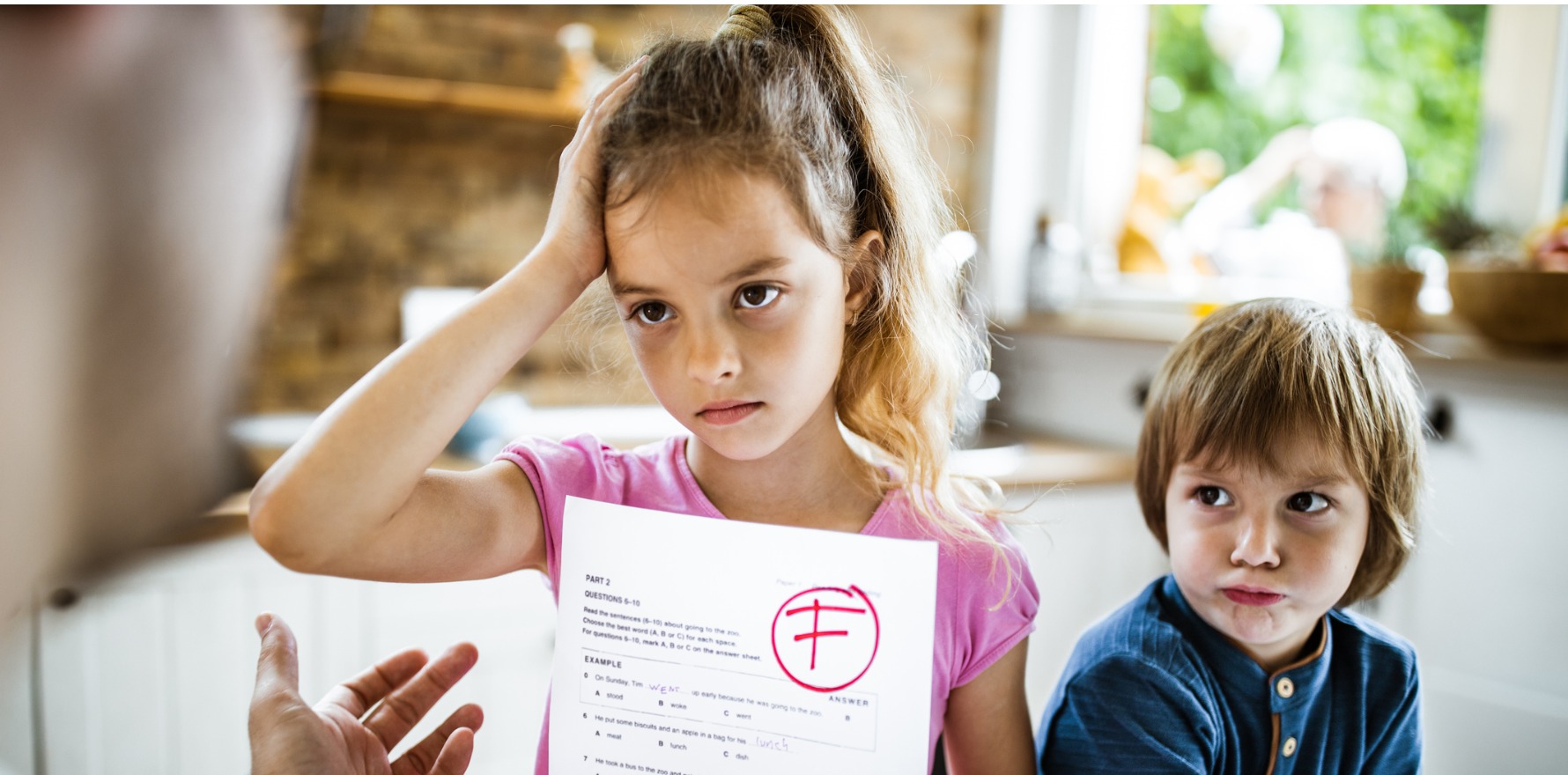 The UK guidelines are leading the way, followed by the US and New Zealand.
---
The Aussie long covid guidelines are substandard – but can be improved with early screening and referral – according to new research.
This Australian-led review, published in Public Health Reviews, deemed our national guidelines to be well behind those from the UK, US, New Zealand and WHO in terms of quality.
But the authors issued two key recommendations to improve Australia's long covid response:
Start monitoring patients for long covid (particularly mental health issues such as depression or sleep problems) from four weeks post-infection. This was especially important in those with pre-existing illness, so action could be taken to prevent symptoms from persisting at 12 weeks.
If symptoms persisted beyond eight weeks, seek assistance from specialists and refer the patient to a long covid clinic.
"A number of guidelines advocate early review… rather than delaying until 12 weeks as recommended by the WHO," author Dr Shiqi Luo (PhD), a registered nurse and alternative medicine practitioner at RMIT University, and colleagues wrote.
"Early action and prevention of chronic conditions is prioritised in the Australian National Strategic Framework for Chronic Conditions due to the substantial and growing cost of chronic diseases, both in direct medical expenses and indirect impacts."
Moreover, the authors found Australian guidelines failed to:
Satisfactorily involve covid survivors in developing the document
Clearly explaining the how and why the selected evidence was included
Discuss barriers and facilitators to implementing recommendations, and
Declare relevant conflicts of interest for the funding body and panel members.
Currently there are 13 Australian long covid services and clinics running, while three in Victoria have already closed due to insufficient funding. But the review found none of these services specifically focused on those who are most vulnerable to the condition: children, the elderly and those with a physical or mental disability.
Victoria has the greatest number of long covid clinics/services (six), followed by Queensland (two), and New South Wales, the ACT, South Australia, Western Australia and Tasmania (one each).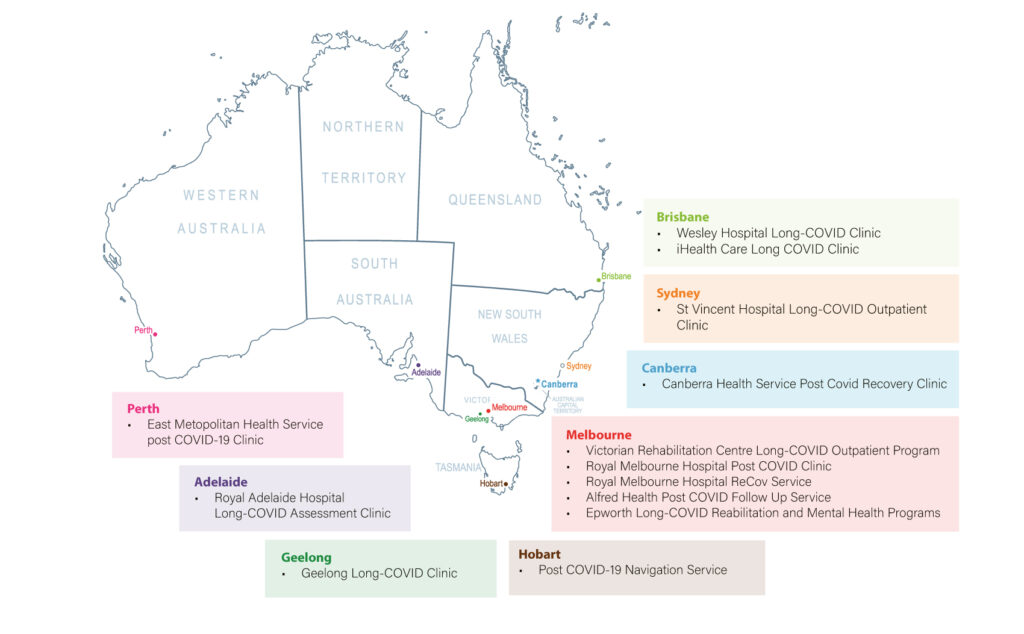 Map of Australian long covid services and clinics (last updated 22 March 2023)
The good news was that most long covid services were found to align reasonably well with national and international guidelines, and operated in a similar fashion by:
Being publicly funded and without additional charges
Requiring a referral from a GP or other medical specialist
Providing rehabilitation programs targeting specific symptoms (e.g., fatigue, shortness of breath) through hybrid and multidisciplinary approaches.
"Because long covid affects so many parts of the body in different ways, the best rehabilitation is multidisciplinary – which makes these clinics costly to operate and they can only accommodate a small number of long covid sufferers," Dr Luo and colleagues wrote.
It was also not clear how the recommendations made by the guidelines (with respect to patient assessment, shared decision-making regarding treatment etc.) were implemented in practice.
And although Australian guidelines contained education and self-care resources for patients, none of the services mentioned education or patient empowerment.