19 January 2023
Experts urge continued vigilance on mpox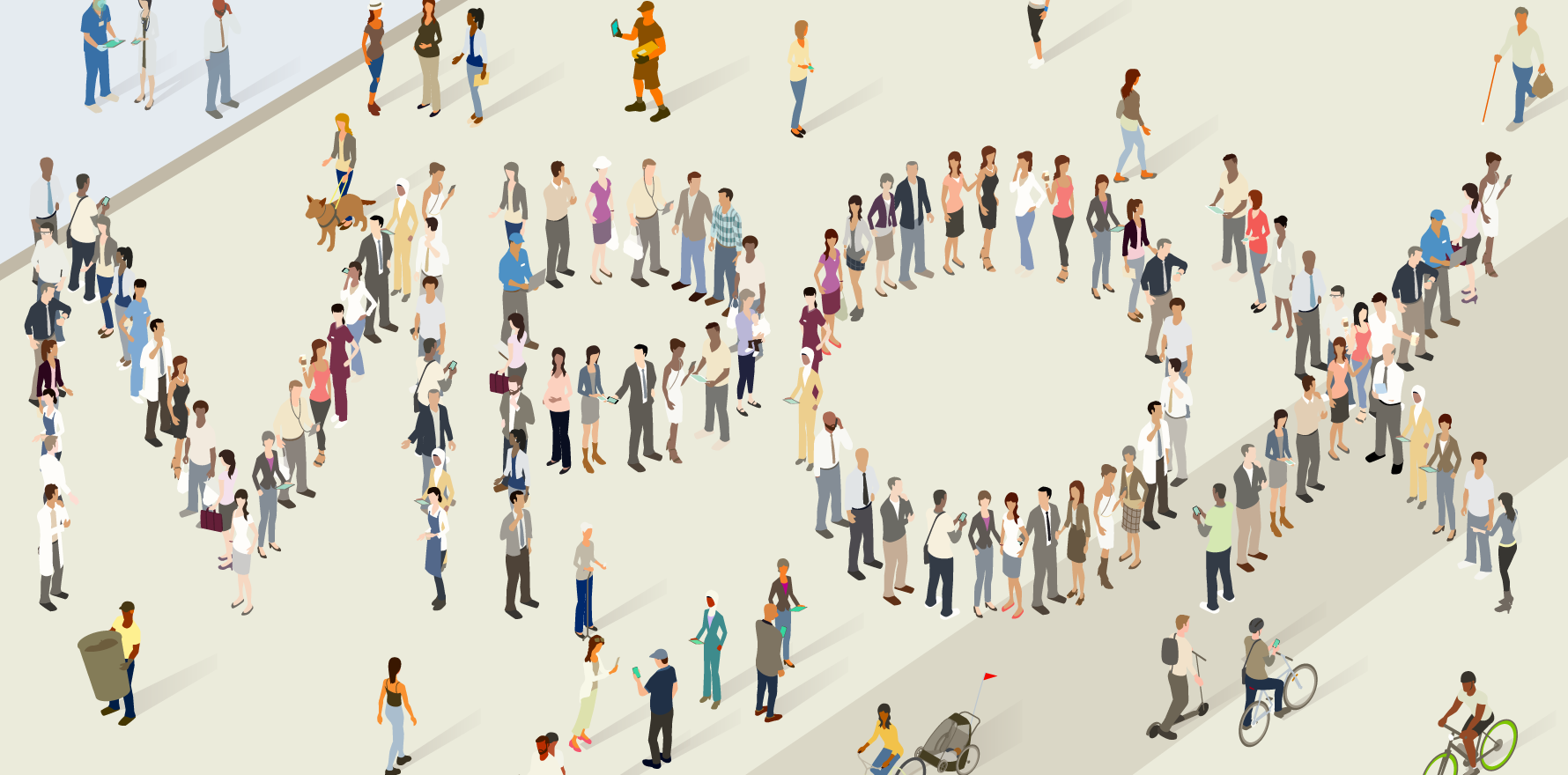 Monkeypox has a new name as the public risk level is downgraded in Australia.
---
Australia's chief medical officer Professor Paul Kelly has downgraded the country's public health risk declaration for mpox, the virus formerly known as monkeypox.
But experts have warned mpox still presents a risk to Australia, urging GPs and other primary care health workers not to take it off their radar.
Federal health minister Mark Butler has also weighed in, calling for a ramp-up of vaccination ahead of Sydney's WorldPride 2023 festival next month.
Australian pox virus expert Professor David Tscharke told The Medical Republic that while Australia had escaped a major outbreak of the virus in the general population, it was here to stay and would require vigilance.
"We need to maintain surveillance because it remains a threat," he said.
While mpox is classified as a zoonotic virus and not a sexually transmissible infection, to date, all cases identified in Australia have been men, with the majority being gay or bisexual men, and other men who have sex with men (GBMSM).
According to national disease surveillance data, there have been 144 confirmed mpox cases in Australia since the outbreak started last year. There have been no new cases reported so far this year (as of January 18).
"It's not something you want to look away from, we still have to be very careful here," Professor Tscharke said.
"Viruses always find a way. This virus has moved from the area in which it was originally which was several countries in Africa, and it's now established itself in this new population, and it doesn't look like we will be eliminating it."
Monkeypox had not been identified in Australia before May 2022. It is endemic to parts of Africa, although the global outbreak last year saw it emerge in the UK, Europe, northern America, the Middle East and other areas that are not endemic for the virus.
Following the WHO's lead, mpox was declared a Communicable Disease Incident of National Significance in Australia on 28 July. This was stood down on 25 November by Professor Kelly.
Professor Tscharke, head of the Department of Immunology and Infectious Diseases ANU's John Curtin School of Medical Research, said surveillance and awareness were two of the most important weapons in keeping the virus under control in Australia.
And he said GPs had a vital role to play in this, in talking with at-risk patients about mpox vaccination, which is available to at-risk patients, being on the lookout for new cases, testing where appropriate and reporting positive cases.
"A trusted primary care person is always such an important link in the overall chain," he said.
"I think we can now be more secure in knowing that we know what to look for."
Symptoms of mpox include fever, a distinctive rash, lesions (bumps that turn into pimples, blisters or sores, and that may burst to form ulcers or scabs), and swollen lymph nodes. These symptoms typically begin to emerge five to 21 days after exposure, and usually resolve themselves within two to four weeks.
ATAGI has advised that the Jynneos vaccine should be prioritised for protecting high-risk groups against monkeypox, given limited supplies in the country.
Clinical guidelines recommend the third-generation smallpox vaccine as a safer and easier to administer alternative to ACAM2000, the second-generation, live-attenuated vaccine which is also available.
The Department of Health and Aged Care also has detailed information about mpox symptoms, vaccination, health advice around isolation and treatment and other resources on a dedicated section of its website.
Meanwhile, federal health minister Mark Butler this week put the virus back on the front burner in an opinion piece published in the Star Observer, ahead of next month's Sydney WorldPride 2023 – a global LGBTIQ+ festival that will attract visitors from around the world.
More than 500,000 people are expected at the 17-day festival, that will include the Sydney Gay and Lesbian Mardi Gras and hundreds of other events.
"WorldPride will be a wonderful event for Australia. It is the first time it is being staged in the southern hemisphere – but with it comes health risks people need to be aware of, as well as the things they can do to minimise these risks," Mr Butler wrote.
"With the party season in full swing, this includes the possibility of an increase in mpox [formerly known as monkeypox] cases."
Mr Butler praised Australians for their response to the international mpox outbreak, as well as the leadership of community groups such as the Australian Federation of AIDS Organisations, ACON and the Australasian Society for HIV, Viral Hepatitis and Sexual Health Medicine that had worked with the government to raise awareness of the risks and symptoms as well as the importance of vaccination.
"It is important everyone attending WorldPride does everything they can to minimise the risk of being infected," he wrote.
"Mpox vaccination is a key tool that can help to protect people at risk of coming into contact with the virus … to date, more than 50,000 doses of the smallpox vaccines have been administered in Australia to provide protection against mpox, with the vast majority being given to men.
"We know uptake in country areas for the vaccines lags behind our big cities – and that many people living in rural and regional areas will travel to Sydney to celebrate WorldPride. So, I particularly encourage anyone in a country area who will be attending WorldPride and is not yet vaccinated, to act now."
A spokesperson for the Department of Health and Aged Care told TMR that vaccination against mpox was still available.
Australia has bought 450,000 vials of the Jynneos vaccine, which included 100,000 delivered in 2022, and a further 350,000 to be delivered this year.
"States and territories are responsible for administration of the vaccine in their jurisdiction, including how and where it will be available and who will be prioritised to receive the vaccine," he said.
"These decisions will be informed by local risk factors, such as local epidemiology and vaccine supply.
"Eligibility to receive a mpox vaccine may differ between states and territories, so people are encouraged to contact their local public health authority to find out if they should have a mpox vaccine.
"Vaccinations are available through GPs, state health departments, public hospitals and community health centres."