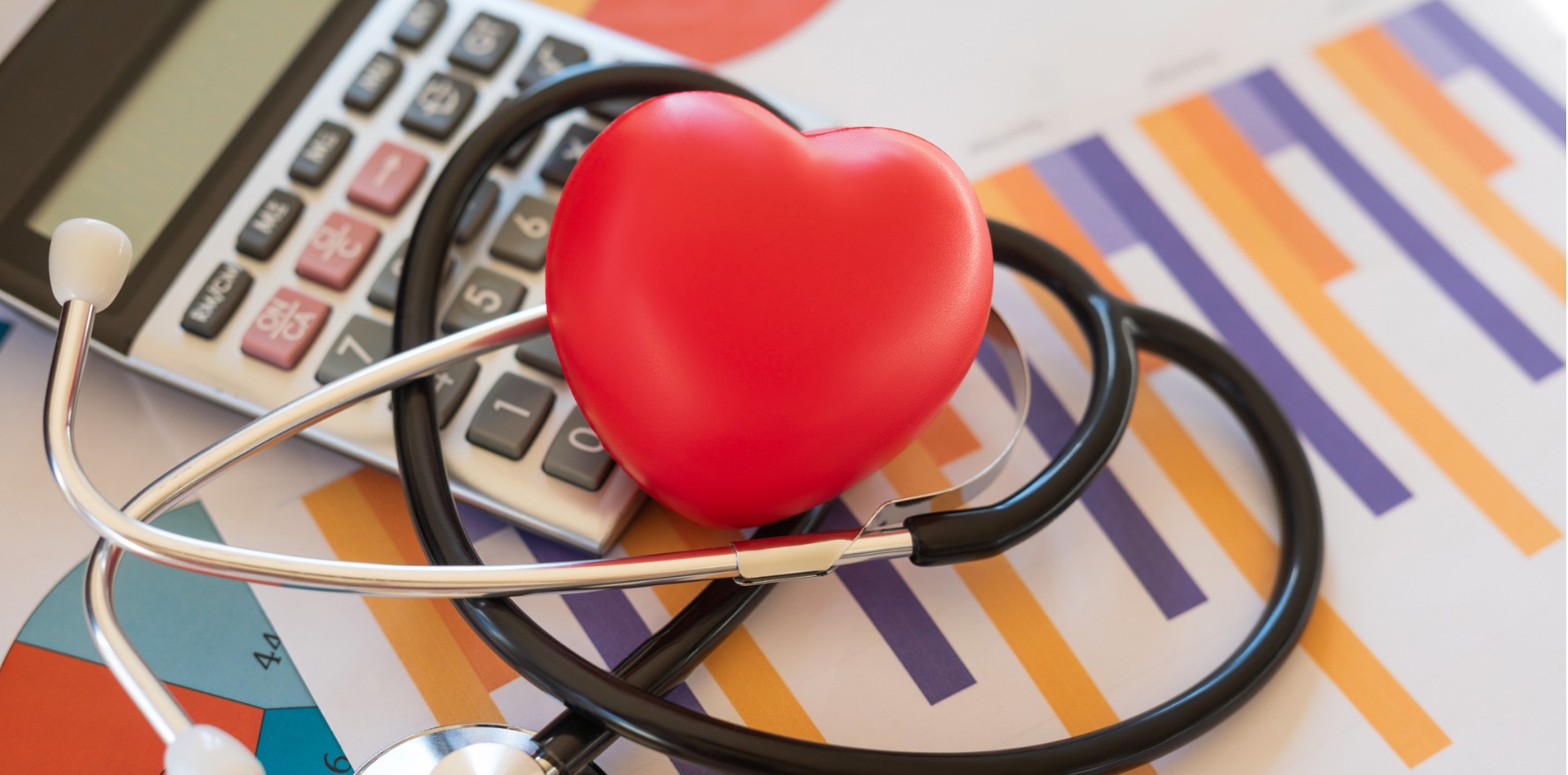 The launch of the Australian-based tools has been described as a turning point for healthcare.
---
GPs now have access to a new personalised CVD risk calculator, tailored to the Australian population, as part of the first update to prevention guidelines in a decade.
"The cardiovascular disease calculator is the new gold standard in assessing the risk of cardiovascular disease in Australians, [and the] new guidelines will help medical professionals across the country to provide earlier detection and treatment for the disease, bringing new hope and help to thousands of Australians," Health Minister Mark Butler said at today's launch.
The new tools, developed by the National Heart Foundation on behalf of the Australian Chronic Disease Prevention Alliance, replace the previous algorithm that used data collected from a single US town over 60 years ago.
The risk calculator, which considers factors such as age, sex, blood pressure, cholesterol level and socioeconomic status, is designed for the following groups of patients without a known diagnosis of atherosclerotic cardiovascular disease:
All people aged 45-79 years,
People with diabetes aged 35-79 years, and
First Nations peoples aged 30-79 years.
The calculator provides a risk estimate of the likelihood of an individual dying or being hospitalised from cardiovascular disease over the next five years, in three categories: low risk (<5%), intermediate risk (5-10%) and high risk (10% or more). These categories guide future assessment and management.
For example, people in the low-risk category are recommended to pursue and/or maintain a healthy lifestyle and should have their risk reassessed every five years.
In contrast, people in the intermediate group should be considered for blood pressure-lowering and lipid-modifying drugs and be reassessed every two years.
First Nations people are recommended to have their risk assessed annually if possible, or at least every two years.
Patients with moderate-to-severe kidney disease and/or a confirmed diagnosis of familial hypercholesterolaemia should not use the risk calculator, but should be treated as high-risk patients and prescribed blood pressure-lowering and lipid-modifying drugs.
The updated guidelines also contain improved guidance on how to communicate disease risk to patients, emphasising the need for a personalised approach.
"Risk communication is most effective when the practitioner understands the person, their health literacy and their social and cultural background, and tailors messages accordingly," the guidelines read.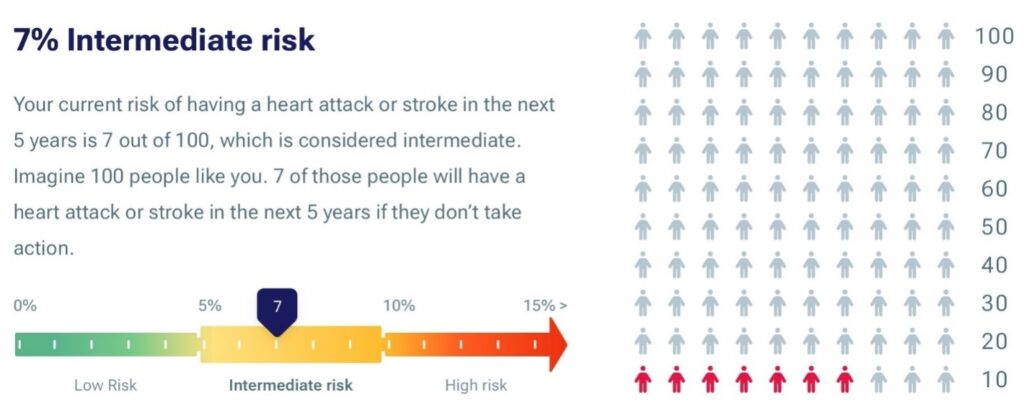 An example of the risk estimate and how it can be communicated to patients
The federal government committed $1 million over 12 months in the budget earlier this year to facilitate the implementation of the guidelines and to embed the risk calculator into existing GP software.
Lucy Westerman, executive officer of the Australian Chronic Disease Prevention Alliance, welcomed the announcement, saying the new resources will "spark important conversations" about improving health and preventing chronic conditions linked to cardiovascular health including kidney disease and diabetes.
"Many of the actions recommended to reduce CVD risk have wider health benefits; for example, healthier diets, more physical activity, limiting alcohol and not smoking also help to reduce the risk and impact of several cancers, lung disease and other chronic conditions.
"With up to 40% of chronic disease burden preventable, helping people to better understand and manage factors contributing to chronic illness is essential for longer and healthier lives."
Heart disease is the leading cause of death in Australia, killing 117 people per day at a cost of $13 billion per year. The National Heart Foundation estimates the new guidelines could benefit around eight million people.
Both the guidelines and the risk calculator are now available online.