2 February 2023
New diabetes drug wins TGA approval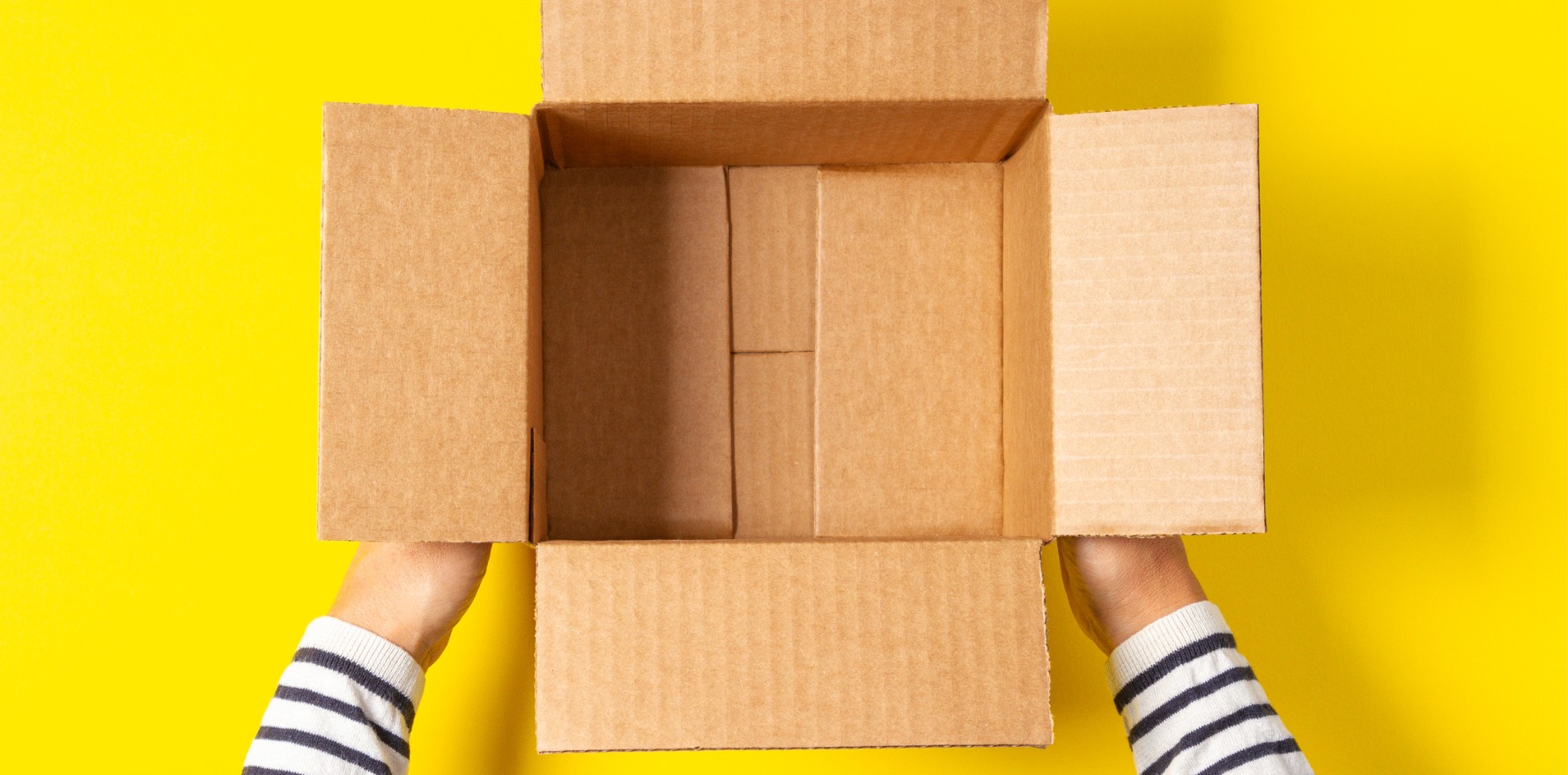 The weekly self-injectable, with weight loss benefits, could offset shortages in competitors such as semaglutide and dulaglutide.
---
A new weekly injection to help control blood sugar has won TGA approval – although when it will be available in Australia is yet to be announced.
Tirzepatide (Mounjaro) joins the stable of GLP-1 self-injectables that have also become widely used off label for weight loss. They are not insulin drugs or approved for use by patients with type 1 diabetes.
Others include semaglutide (Ozempic) and dulaglutide (Trulicity). Both are GLP-1 receptor agonists, PBS-approved for the treatment of type 2 diabetes.
They do not have PBS approval for use in weight loss or obesity management but have become very popular as off-label treatments. This has contributed to the well-publicised global shortage of both drugs.
According to the TGA's Medicine Shortage Reports database, the shortage of both drugs is expected to continue until 31 March this year.
The TGA approval for tirzepatide states it is indicated for the treatment of adults with "insufficiently controlled type 2 diabetes as an adjunct to diet and exercise, as monotherapy when metformin is not tolerated or contraindicated, and in addition to other medicinal products for the treatment of type 2 diabetes."
A spokeswoman for manufacturer, Eli Lilly Australia (Lilly) said the company was pleased to confirm that tirzepatide has now been registered in Australia by TGA.
"We are committed to bringing Mounjaro to Australia as soon as possible. We are working to ensure we can appropriately supply the medicine to meet anticipated demand prior to product availability," she said in a statement to TMR.
"We do not yet have a confirmed date for product availability in Australia, however we will communicate relevant information via www.lilly.com.au as appropriate."
The spokeswoman did not specify if or when the company would apply to have tirzepatide PBS-listed.
Tirzepatide works differently to semaglutide and dulaglutide, by directly activating GIP and GLP-1 pathways to help regulate blood sugar. Semaglutide and dulaglutide work solely on the GLP-1 pathways. Like dulaglutide and semaglutide, tirzepatide has also shown to be effective in weight loss.
In the US, tirzepatide has been granted a fast-tracked designation for weight loss by the FDA and is expected to be approved sometime this year for weight loss. It already has FDA approval to treat type 2 diabetes.
Associate Professor Sof Andrikopoulos, CEO and past-president of the Australian Diabetes Society, welcomed the TGA's decision to approve tirzepatide. He expected PBAC would move quickly to add the drug to the PBS.
"The critical data [from tirzepatide trials] is unequivocal – it's actually really, really strong," he told TMR.
"There haven't been real head-to-head, proper studies [on how it compares to semaglutide and dulaglutide], but it does seem this class of drugs gives better glycaemic and weight management."
The TGA approval does come with a Black Triangle Scheme warning, which will mean tirzepatide will be subject to additional monitoring in Australia.
Professor Andrikopoulos, who is also head of the Islet Biology and Metabolism Research Group at the University of Melbourne, said he was not surprised there was uncertainty about when the drug would be available in Australia.
"II think that there will be some caution [by Eli Lilly] to ensure that when it does become available, it's available without difficulty," he said.
He said he believed that given the TGA approval was for type 2 diabetes, tirzepatide should be prioritised for the treatment of type 2 diabetes when it becomes available in Australia.
"It's a good thing that we're getting these drugs on the market that can treat diabetes but also have this really great benefit of inducing weight loss," he said.
"If it's approved for type 2, then that's what the drug should be used for. And then if there's a need for weight loss, because of comorbidities and of other health issues related to obesity, then clearly these drugs should be prescribed for that purpose as well.
"The issue is prescribing these drugs ad hoc without there being a real need for the weight loss, other than for aesthetic purposes."
Tirzepatide is not for use in people with type 1 diabetes, and it is not known if it is safe and effective for use in patients under 18 years, or in people who have had inflammation of the pancreatitis. Other contraindications include medullary thyroid carcinoma (MTC), and multiple endocrine neoplasia syndrome type 2.
Common side effects include nausea, diarrhea, decreased appetite, vomiting, constipation, indigestion and abdominal pain.
More serious side effects include pancreatitis, hypoglycaemia, allergic reactions, kidney failure, severe stomach problems, changes in vision and gallbladder problems.