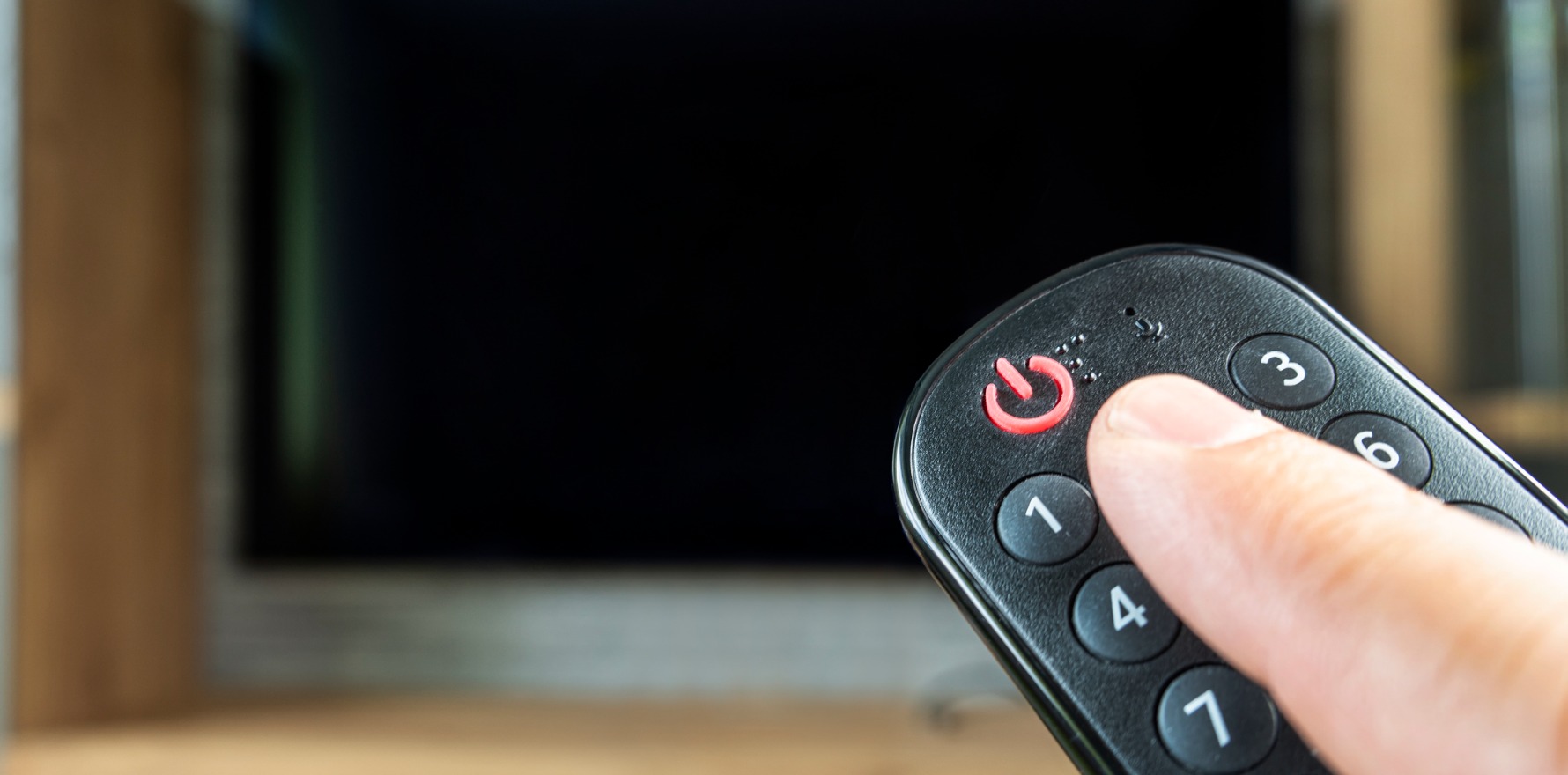 A new international consensus statement on concussion in sport identifies key recommendations to aid recovery.
---
An international panel of experts agree introducing light physical activity and limiting screen time are beneficial in the early stages of post-concussion recovery.
The latest consensus statement on concussion in sport says strict rest until concussion symptoms completely resolve "is not beneficial", instead encouraging athletes to resume activities of daily living and light-intensity physical activities such as walking and stationary cycling in the first 48 hours post-concussion – on the proviso these activities do not exacerbate any concussion symptoms.
Reducing screen use during the immediate post-injury phase is also recommended, with the experts writing "the best data on cognitive exertion show reduced screen use in the first 48 hours after injury is warranted".
"This Statement sets out a range of new evidence-based recommendations, including those for concussion prevention as well as new versions of the concussion assessment tools and return to sport and school/learning strategies," said the one of the consensus statement authors in a statement.
"These [recommendations] have the potential to positively change the management of sport-related concussions."
Thirty-one experts from nine different countries – including Australia, the US, the UK and Japan – voted on recommendations discussed at the 2022 International Conference on Concussion in Sport and informed by 10 systematic reviews to determine the new consensus statement, published in the British Journal of Sports Medicine.
The new statement updates the "11 R's" of sports-related concussion referenced in a previous consensus statement from the 2016 International Conference on Concussion in Sport (Recognise, Reduce, Remove, Refer, Re-evaluate, Rest, Rehabilitate, Recovery, Return-to-learn/Return-to-sport, Reconsider and Residual effects), and adds two new "R's": Retire (opening a dialogue about potential decisions to retire from sport because of concussions) and Refine (discussing the need to use ongoing strategies to advance the field).
The expert panel recommended athletes participate in on-field neuromuscular training and warm-up programs, comprising aerobic, balance, strength and agility exercises, as a means of preventing potential concussion based on findings from research involving rugby union players.
A series of changes to sideline concussion tests were recommended, including:
Increasing the length of word lists and number strings athletes are asked to remember and repeat back to the assessor,
Adding a more comprehensive checklist of visible concussion signs (e.g., falling without trying to protect themselves, tonic posturing and a blank or dazed look), and,
Adding timed dual gait tasks that involve performing two or more tasks at the same time.
The consensus statement placed a large emphasis on return-to-learn and return-to-sport, with strategies for recommending on a "gradual and incremental increase" (after an initial period of relative rest) with respect to both cognitive and physical exertion until normal activities can be tolerated.
The statement also highlighted the "complex and multifaceted" discussions and decisions around amateur or professional athletes retiring as a result of ongoing concussion issues, emphasising these discussions should "provide athletes with the scientific evidence and uncertainties of their condition balanced against the benefits of participation in sport".
However, the consensus statement reinforces the need to remind athletes of the health benefits of continuing non- or low-contact physical activity after retiring from contact or collision sports.
There are plans to formally review and update the consensus statement before the end of 2027.