23 October 2023
Under-twos hit hard by pneumococcal disease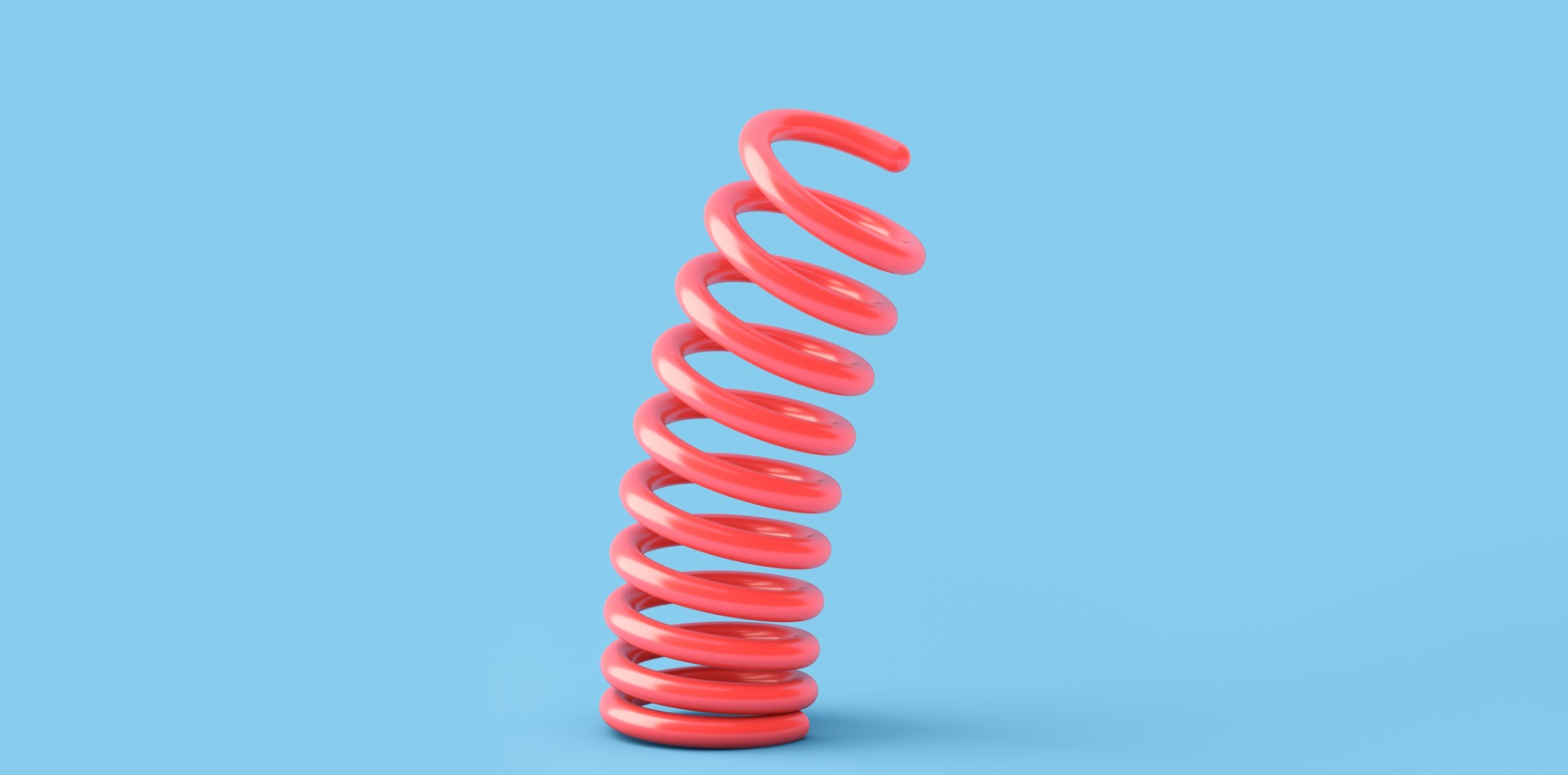 Cases have almost returned to pre-covid numbers, and serotype 3 is mainly to blame despite being targeted by vaccines.
---
Children under two are among the most affected by the surge in invasive pneumococcal disease, which has rebounded after a dip during covid lockdowns.
And overall cases are expected to surpass last year's figures, according to figures from the National Notifiable Diseases Surveillance System. More than 900 cases were reported in the first half of this year, compared with 698 cases over the same period last year.
Recently released 2022 figures show the most affected groups were children under age two, adults between the ages of 60 and 70, and children between age two and five.
While exact figures for the under-two age group haven't yet been released for this year, there were 144 cases of invasive pneumococcal disease in under-fives in the first half of this year compared to 122 cases in the first half of last year.
Similar jumps have been seen in the 60-to-70 age group, with 121 cases in the first half of this year, compared with 88 cases in the same period last year.
Dr Rod Pearce, South Australian GP and chair of the Immunisation Coalition, said pneumococcal vaccines were evolving and improving, making it important to check whether older patients had recently been vaccinated.
"They may need the latest pneumococcal vaccine," he told TMR.
The PneumoSmart vaccination tool could identify which vaccine patients needed based on their vaccination history, he said.
Dr Pearce said community acquired pneumonia should be treated "early and appropriately" with antibiotics.
Professor Robert Booy, Sydney infectious diseases paediatrician, said it was concerning that Streptococcus pneumoniae serotype 3 was again the most dominant serotype. This is despite its inclusion in the pneumococcal vaccine given to infants.
Serotype 3 had been the most dominant serotype since 2014, and in 2022 it remained the most dominant serotype in children under five years, including the most vulnerable cohort of children under two years, the University of Sydney expert said.
"We've also seen a rise in serotype 33F to become the second most prevalent serotype in 2022 among infants under two years followed by serotypes 19F, 15B and 22F together with 38," he said.
"Throughout the first two years of the pandemic, invasive pneumococcal disease cases fell largely due to covid non-pharmaceutical intervention … and the current resurgence of invasive pneumococcal disease cases was expected."
There are more than 100 Streptococcus pneumoniae serotypes which can cause different clinical presentations of pneumococcal disease, including meningitis, pneumonia and bacteraemia, but 23 serotypes cause most infections.
Professor Booy said last year more than half the cases of empyema – a serious complication of pneumonia caused by Streptococcus pneumoniae – were in children under five years. Of those, 58% were caused by serotype 3.
"From an epidemiological perspective serotype 3 has always been a serotype of concern given its unique polysaccharide coat structure and its ability to cause breakthrough disease despite its inclusion in pneumococcal vaccines."
Because current vaccines were, at best, only partially protective, Professor Booy said more effective and immunogenic vaccines to protect against serotype 3 needed to be developed.
Professor Booy told TMR that pneumococcal pneumonia caused by serotypes not covered by the vaccine were again a threat.
"Now that covid is on the wane and mixing and crowding are on the up, we've got as much pneumonia as we had before covid."
The overall number of bacterial and viral infections were rising, and that increase could continue into summer and the new year, he said.
While pneumococcal vaccine offered some protection, Professor Booy said it was "less than optimal".
"We're seeing pneumonia again, and we're seeing it at the extremes of life. Even if you're vaccinated, be aware it could still be pneumonia caused by a serotype not protected by the vaccine."
Public health and infectious diseases epidemiologist Professor Paul Van Buynder said both vaccine-covered and non-vaccine covered serotypes appeared to be on the rise.
"As invasive pneumococcal disease cases return to pre-pandemic levels it's advisable young children, Indigenous Australians and older adults keep up with the pneumococcal NIP schedule," said the Griffith University professor.