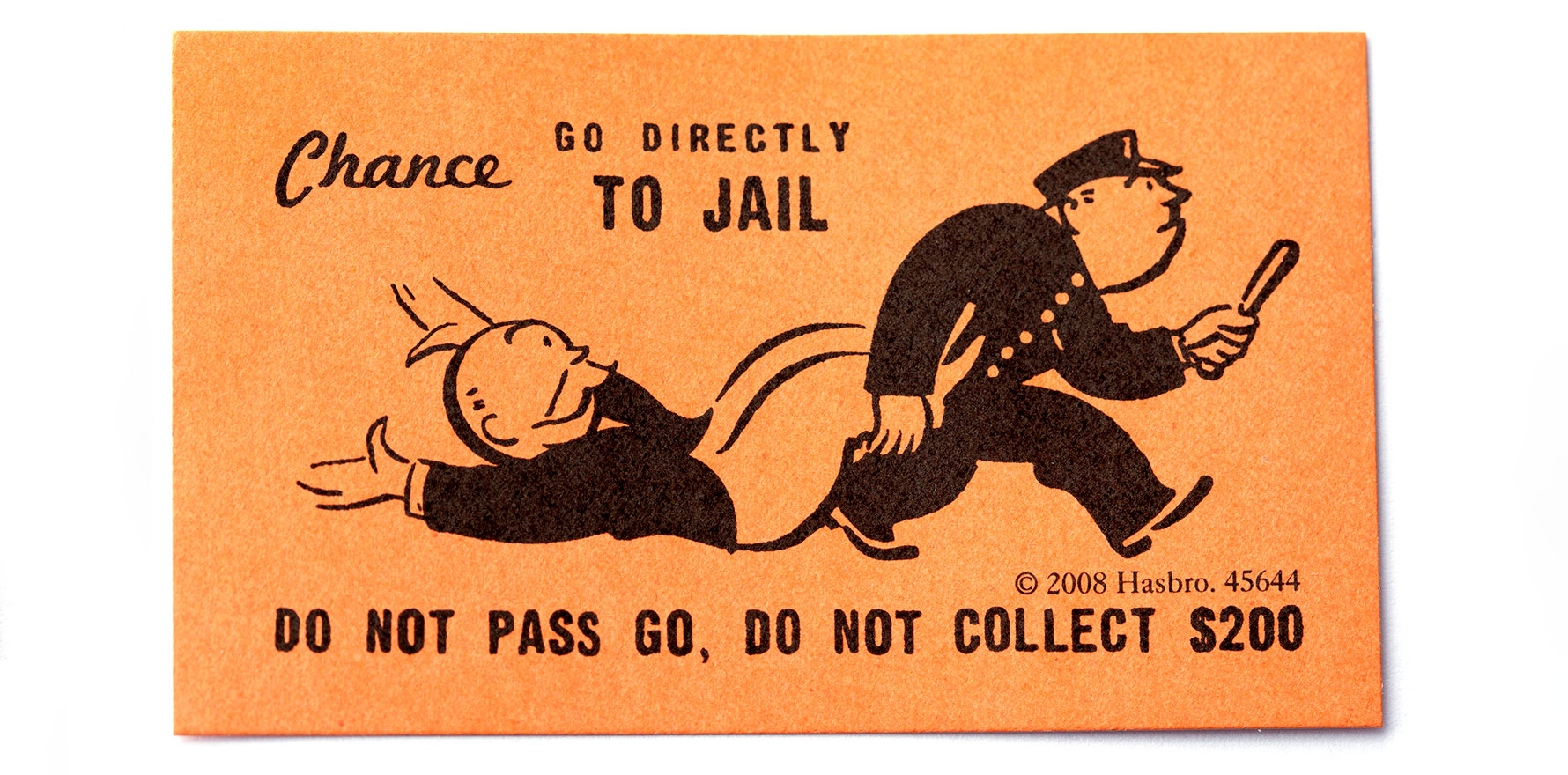 The pharmacy advocacy group has set its sights on the 8CPA, demanding double dispensing fees, grants to build consult rooms and more.
---
As 60-day dispensing reaches 60 days in action, the Community and Pharmacy Support Group (CAPS) is continuing its tirade against the initiative, but with a new target in its sights: the Eighth Community Pharmacy Agreement.
Last night, the group hosted a "protest webinar", touting the registration of over 1000 participants – according to one of the organisers – after cancelling its in-person protest in Parramatta scheduled for the same day, citing "capacity concerns".
CAPS, which reanimated in August after many years dormant, has led a series of attacks on 60-day dispensing including rallies, calls for complaint and most recently a "loaded" letter to GPs outlining "important education" about this policy that has been "rolled out on the run", according to representative Emil Demyane.
While "the fight is not over" for 60-day dispensing, said Mr Demyane, there is a new mission in their sights – the 8CPA.
The rolling agreement between the commonwealth government and the Pharmacy Guild of Australia outlines patient access to PBS subsidised medicines, programs and other services through community pharmacy.
CAPS' "next level of advocacy" will be ensuring that their voice is heard in 8CPA discussions, despite not having a seat at the table, by targeting MPs.
The group plans reach out to organise meetings with local MPs, whether they like it or not.
"There will be MPs that will have a negative response," said Mr Demyane.
"We're not going to give them a Get Out of Jail Free card."
The group plans to organise protest groups to hand out flyers to continuants outside the offices of MPs who are not cooperating.
"Some will play with play ball with us. Some will still dig their heels in and we have to make sure that they know that we haven't forgotten and we're not going to forget into the next election," said Mr Demyane.
"[CAPS has] been extremely active with the opposition with the shadow ministers and making sure that we've got their support leading into these discussions and leading into the future."
Mr Demyane flagged that the agreement is "obviously between the Guild and the government" but, he said, the "Guild must take on all our expectations and requests and come up with a deal".
Although the 8CPA is to be signed in March 2024, Mr Demyane emphasised that, given the government break between December and February "we have really got to put the pressure on now".
"The 8CPA dictated the viability of pharmacy," he said.
"Our expectations are not unreasonable."
The expectations are:
Double dispensing fee for 60-day prescriptions.
Triple Administration, Handling and Infrastructure (AHI) fees for all prescriptions. "This is to ensure that the funding received for those prescriptions commensurate to the financial issues associated with keeping the stock maintaining that service to people and making sure that our pharmacies are viable," said Warrawong pharmacist Peppe Raso, who was co-hosting the webinar
Same job, same pay. The group called for NIP payments to pharmacies (from 1 January)"to be "in line with the payments made to other health care professionals who are performing that role in vaccinations", said Mr Raso.
Increased opioid dependence treatment (ODT) remuneration. According to Mr Raso, the remuneration package for ODT is "insufficient to maintain that service". "We have a lot of pharmacists who have dropped the service, have reduced the service or are not accepting any more patients and are not interested in starting that service."
Uncapped Dose Administration Aids (DAAs) program (including in aged care). Currently the amount of subsided DAAs a pharmacy can offer a week is capped at 60, not including those provided for Indigenous Australians.
More MedsChecks, an in-pharmacy one-on-one discussion and medication review provided by a pharmacist. Currently, funding is available to allow for 20 MedsCheck and Diabetes MedsCheck Services in total per Service Provider per calendar month.
Compensation for dispense fee losses (from 60-day dispensing).
Ability to charge "gap fees" for services. If the government cannot increase fees for services such as Project Stop, RUM, Safe Script, AIR, the group is calling for the ability to charge a fee, "just like other health care professionals". They are also calling for professional service fees for NIP and ODT products and presentations.
Grants for building consult rooms.
Positive resolutions to PBS audit letters to "ensure that pharmacy is not punished for legitimately dispensing medicines".
While the group seems to have abandoned its call for a reversal of 60-day dispensing, it hopes its demands will soften the "cut to pharmacy".
Although the government is looking at extending scope of practice for pharmacists, e.g. trials at UTI prescribing, this is "nothing in comparison to what's been lost" to 60-day dispensing, said Mr Raso.
Many pharmacies have reviewed trading hours, reduced after hours time and reducing staffing levels since the change came into effect, he added.
"The most disadvantage group is women with one or more chronic conditions and the age group 55-80 years of age," said Mr Raso, referencing data CAPS has collected through data mining.
He said there was no financial benefit to these patients because of the safety net and there may be stock shortages.
"This policy is not doing what it was designed to do," he said. "We warned the government. It's a shame that the government hasn't heeded our advice."
The group hopes discussion to make the 8CPA legally binding will heed results.
If its demands are not heard, CAPS intends to "reactivate" with the potential of further rallies in December.