13 February 2023
Treat chlamydia with doxycycline first: new guidelines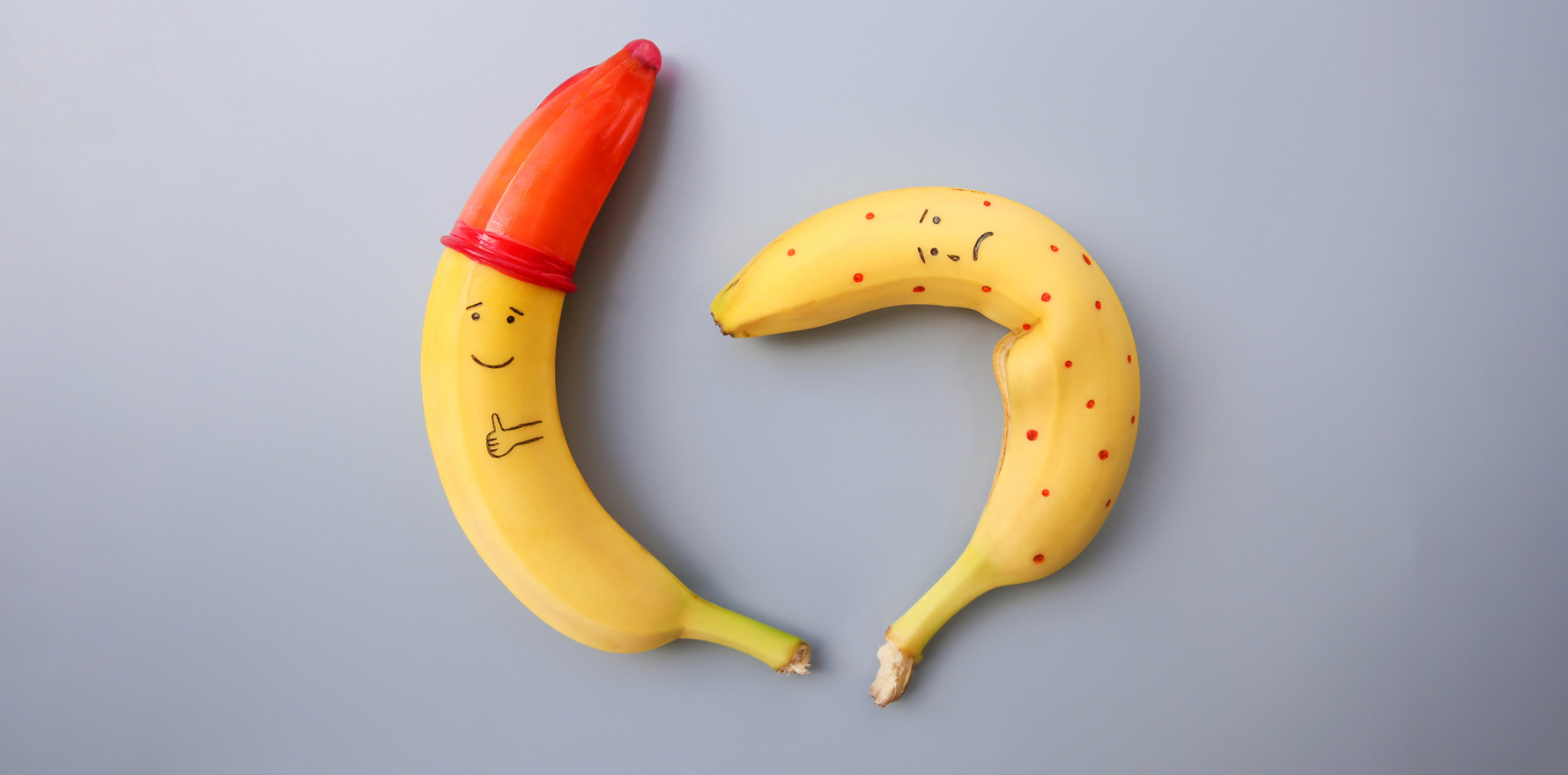 Major updates have been made to STI management guidelines for primary care, including changes to sexual assault care.
---
A new preferred treatment for chlamydia and expanded screening for syphilis and HIV are among several significant changes to come from an overhaul of the Australian STI management guidelines for primary care. 
Doxycycline is now recommended for the treatment of chlamydia, with recent evidence proving its superiority over azithromycin.
However, azithromycin can still be used as an alternative treatment for isolated genital chlamydia, or if practitioners have concerns about patient adherence.
To improve antibiotic stewardship, the guidelines now stress that all sexual contacts don't need immediate treatment, and that they should instead be offered testing to first see if treatment is necessary.
Similarly, screening for Mycoplasma genitalium is now only recommended for symptomatic individuals and their current asymptomatic sexual partners. When first-line therapy fails or is contraindicated, GPs can consider pristinamycin 1g three times daily, combined with doxycycline 100mg daily for 10 days. This cures 75% of macrolide-resistant infections, according to the authors.
Alternatives include minocycline 100mg twice daily for 14 days, which cures 70% of macrolide-resistant infections; or doxycycline 100mg daily, combined with sitafloxacin 100mg daily twice daily for seven days, which cures more than 90% of patients when other therapies fail.
The guidelines now say that syphilis and HIV should be included whenever STI testing is indicated, reflecting "the aim of eliminating HIV transmission and the rise of syphilis notifications in Australia", the authors wrote in Sexual Health.
To address the "ongoing syphilis epidemic" and the uptick in infections in pregnancy, the authors called for testing multiple times during pregnancy.
Dr Amy Moten, guideline author and chair of the RACGP sexual health medicine specific interest group, was emphatic about the need for greater syphilis testing.
"Babies being born with, and sometimes dying with, [congenital] syphilis is really a developing nations problem," the Adelaide GP said.
"It should not be happening in a first world country [like Australia] in this day and age. We really want to put a stop to that."
The authors also noted that contact tracing was a "critical component for controlling HIV/ STI transmission, and the guidelines now emphasise that this is part of STI management. Specifically, contact tracing is the diagnosing clinician's responsibility, not the public health units'."
The management of sexual assault victims is now guided by a "time from assault" framework, where specific assessments and prophylactic treatment will be dictated by how recently the assault occurred.
Previous advice to consider post-exposure prophylaxis for diseases such as chlamydia has been removed and now immediate prophylactic treatment is only recommended for HIV, hepatitis B and pregnancy.
The move aligns local guidelines with World Health Organization advice promoting the integration of HIV and STI testing to promote opportunities for early detection of co-infections, particularly among priority, at-risk, populations.
Guidance on the management sex-associated diarrhoea has been included for the first time in response to increasing reports of drug-resistant shigellosis among men who have sex with men. A stool culture is recommended in these patients, as is consideration of differential diagnoses.
As shigellosis infections are commonly resistant to multiple classes of antibiotics, the guidelines recommend GPs seek advice from their local public health unit or sexual health specialists on whether to initiate or delay treatment until antibiotic sensitivity results are seen.
The new guidelines emphasise the importance of culturally safe care for Aboriginal and Torres Strait Islander peoples, including advice on integrating Aboriginal health workers where suitable to do so.
There have also been substantial changes to the section on trans and gender diverse people, promoting the use of gender-affirming language and directing questioning and testing towards anatomy and sexual practices instead of gender without assumptions.
"Discussing sexual practices and anatomy using words patients are comfortable with is key," the authors wrote.
The updated guidelines, published in the latest issue of Sexual Health, summarise the results of an extensive multi-year review involving a multidisciplinary group of clinical and non-clinical experts.
Professor Basil Donovan, a sexual health and public health physician at the Kirby Institute, called the updated document "world-leading", high praise from the man who helped write the first national STI treatment guidelines in 1982.
"The team needs to be congratulated. The revision tackled all the hard topics that many other guidelines easily avoid," Professor Donovan told The Medical Republic.
Both Dr Moten and Professor Donovan encouraged GPs to save the freely available guidelines on their desktop as a handy reference guide.
"I've been in sexual health for almost a decade, and I still look at the STI guidelines just to double check something hasn't changed since the last time I looked," Dr Moten told TMR.